---
NICS 2015: 23,174,970.
And December breaks all the records with 3,314,594 background checks. That means guns sold could arm all Federal, State and Local LEOs (704,672 according to the Bureau of Justice Statistics and Criminal Justice Information Services Division) four times and still have some guns to spare. 
But we are an unimportant minority on this country according to the Opposition and the Anti Gun politicians in Washington and other places where roach congregate.
Recommended Posts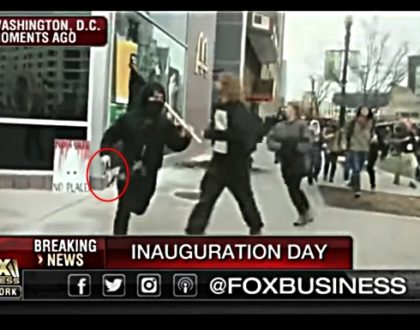 January 21, 2017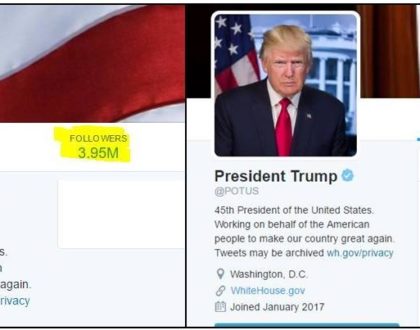 January 21, 2017