---
Institutional Inertia will Get You Killed. (The Second)
I just wanted to add one quick though to the previous post. It has been my experience that the most reticent people to learn better ways to shoot are cops. Even though and fortunately more and more LEOs are coming around, competing and going on to good instructors paying out of their pockets, the sad truth remains that there is an institutionalized attitude about having a badge next to the gun. They are told in training that they have to be bad-asses to take control of a situation or a perp and they are trained in many and good behavioral aspects that indeed affect the outcome in their favor. But that does not translate to the firearms training, in fact they are told over and over that they will probably never have to shoot their guns during their career and that is the programming that sits in the brain: "Do I really need that extra/advance training since there is a 98% chance I won't ever have to shoot?"
Add to that the cockiness of another mindset: "You are the best trained police force in the (county/state/nation)!" which might be true, but that does not make you the best trained shooter in the nation. I don't care how frigging good your training can be at the academy, if you only put rounds through your gun once a year during quals, any IDPA shooter with 6 matches under his belt will out-shoot you nine time out of ten.
And if you think I am wrong, I ask you this: "What serious training outfit (or even no so serious) offers the standard police training to its students?
Yup, you got it. There might be a reason for that, right?
Recommended Posts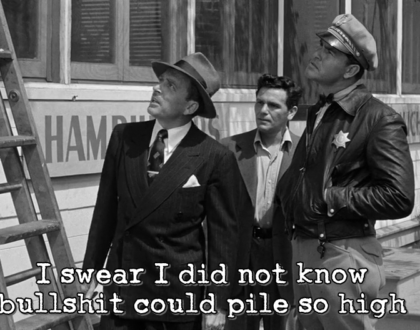 January 22, 2017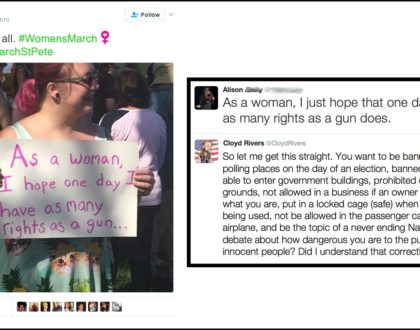 January 22, 2017