---
What passes for Gun Safety Advocacy: Blindness.
We don't know yet whether the law might apply in the case of Isaiah Deloatch, the 4-year-old who found a gun in his home in Southwest Baltimore and fatally shot himself. Baltimore State's Attorney Marilyn Mosby's office is working with police but has not said whether any charges may be filed in the case. It doesn't really matter, though; a $1,000 fine is almost certainly irrelevant to a parent who has lost a child in this way
Source: Baltimore accidental gun death – Baltimore Sun
One of the things that amazed me of this editorial is the self-imposed blindness. They admit that the law does not provide for 100% results, that the loss of a child is more painful, that booth the NRA and the NSSF provide with the guidelines for proper firearms storage around children, but they wan more laws. And they even cite Everytown as Gun Safety Advocate even when they still have not produced a coherent guideline to educate gun owners other than tampering with their mechanisms, force the snake-oil solution of Smart Guns and pass more laws to prohibit accidents and negligence…and sell you overpriced trinkets pushed by movie stars.
I do believe at least one of these idiots has taken a fall and thought about repealing the law of gravity to keep it from happening again. Think about how many kids die every year from falls or objects falling on them. If we repeal gravity, these unnecessary deaths will stop. Do it for the Children.
If it saves one life….
Recommended Posts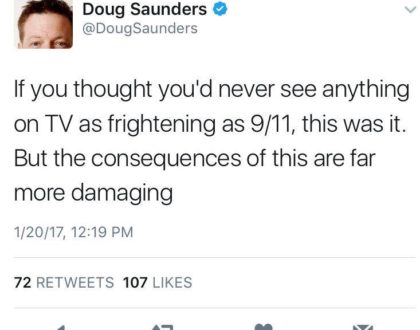 January 20, 2017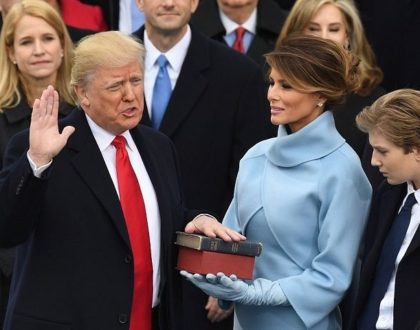 January 20, 2017