---
When the Intruder is a Cop…. Almost Nightmare scenario.
[Recently] at work I responded to an urgent call for backup. An armed homeowner pulled a gun on one of my fellow officers.In the end, everything turned out fine. No one got shot. By the time I arrived at the home, both officer and homeowner had secured their respective weapons and were talking peacefully. It was a tense situation for a few seconds and could have ended tragically.Here's how it went down…
Source: When the Intruder is a Cop | Buckeye Firearms Association
Go read the article, lots of good info for both sides of the equation so share.
I just want to add my two cents on something I have not touched a while: Illumination. You know that Rule Four states "Be aware of your target and what is behind it." You cannot be aware of both front and back if the area is dark.
Get a light either to mound in your gun or to have in hand. Get both if possible. We are in an amazing time for lights that are small and throw and amazing amount of lumens. I am a Surefire fanboi and I have in my Amazon Wish List the Surefire P2ZX Fury CombatLight LED rated at 500 lumens which I think is damn enough for urban environments ($175).  If your budget can't goo that high, the descendant of the original tac light (6p) the Surefire 6PX Pro Dual Output LED runs 320 lumens under $70. 
And you still have a third option if you happen to own or find used first generation Surefires on the cheap: LED upgrades. There are several offerings priced depending on output and quality, but remember that you get what you paid for. My EDC is a 6P updated to 250 lumens which I shelled some $30 to get online.
Don't go cheap and invest on a good light. Your life may depend on it and you may keep an innocent alive.
Recommended Posts
January 23, 2017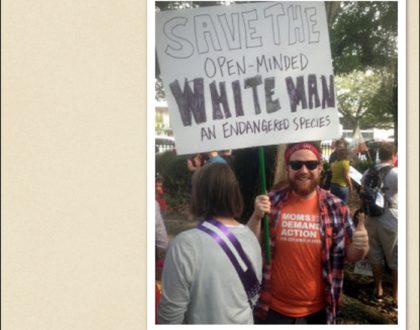 January 23, 2017