---
Brady Campaign: Because women are stupid and belong in the morgue.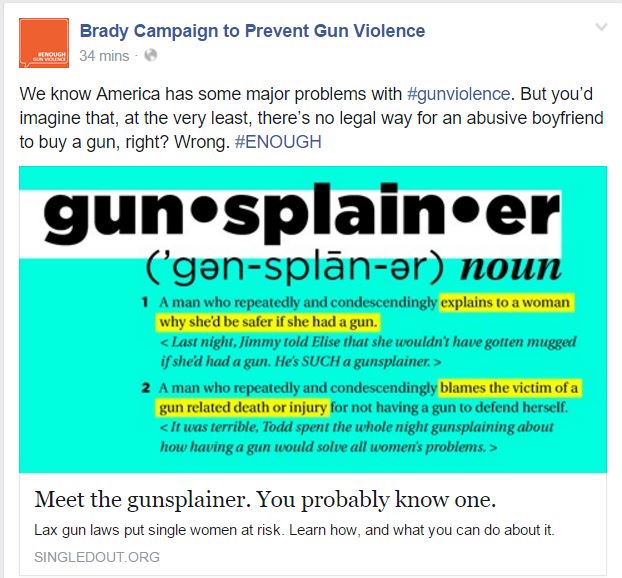 And now, the word of the day:
idiot
noun

id·i·ot

\ˈi-dē-ət\

usually offensive :  a person affected with extreme mental retardation

 a foolish or stupid person

 a Brady Campaign officer or member… but I repeat myself.
And another definition, a well-known classic: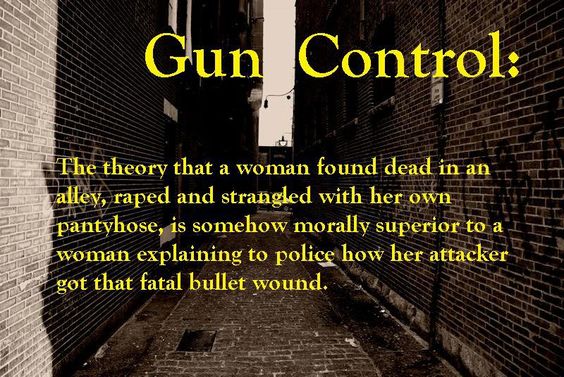 Never forget that Gun Control groups cannot raise funds unless they can have a sizable number of bodies of the unarmed and the innocent.
Recommended Posts
January 23, 2017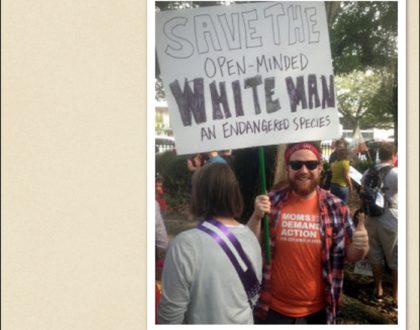 January 23, 2017