---
You can't buy or sell guns in Facebook…unless you are Al-Qaeda.

Syrian rebel fighters are using Facebook to buy and sell heavy weapons, guns and ammunition – including 'CIA-supplied' rocket launchers.One post on a Facebook page shows an AGS-17 Soviet-Era grenade launcher available for $3,800 (£2,731).One of the messages on the Facebook page says: "Quick friends, I need a gun with a silencer."
Source: eBay for jihadis: Al-Qaeda fighters using FACEBOOK to buy and sell 'CIA weapons' – Mirror Online
I am expecting the outrage of Moms Demand and other Gun Control Groups soon… Maybe I should get a comfy chair and beverage.
Oh well.
Recommended Posts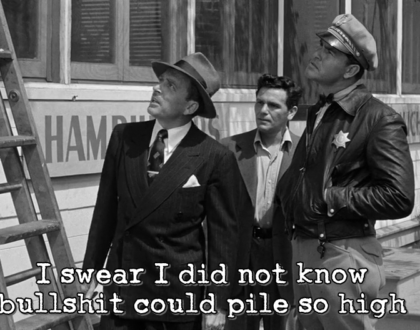 January 22, 2017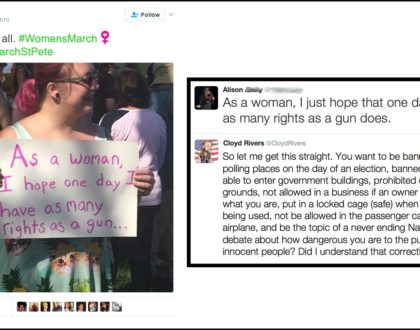 January 22, 2017