---
We glorify violence, drugs and stupidity but stand for Gun Control.
Patricia Arquette, Steve Carell, Bryan Cranston and others will add a specific piece of jewelry to their wardrobes for the night, as they promote a campaign against gun violence in the United States. "This awards season, the Brady Campaign to Prevent Gun Violence is teaming up with Hollywood to lift up the stories of the 90 Americans killed every day by gun violence," a press release from the campaign states. "On the red carpet, high-profile celebrities … will join the effort to shed light on the human cost of gun violence by wearing unique, hand-crafted bracelets that commemorate Americans killed or injured by gun violence."
Source: Patricia Arquette, Steve Carell Will Campaign Against Gun Violence at Oscars : People.com
So they get to wear a nylon string with a bronze washer and feel good about themselves! And you can get your own Elementary-School Art project for $18 at the Brady Campaign thrift shop.
Unfortunately for Brady et all, the few people who will be watching the Oscars will be more interested in seeing if Chris Rocks messes up or if some butt-hurt BlackLivesMatter activist streaks the stage in protest of  not having black actors get their own Oscar awards for not being part of a decent movie last year.
Oh well…
Recommended Posts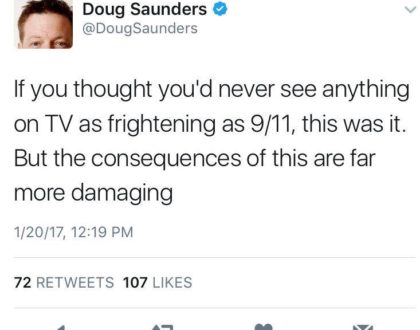 January 20, 2017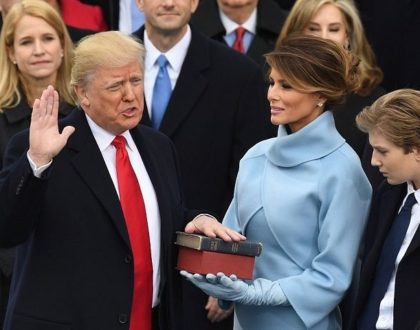 January 20, 2017