---
75 rounds of pistol ammunition found underneath house, nearby homes evacuated… no, I am not kidding you,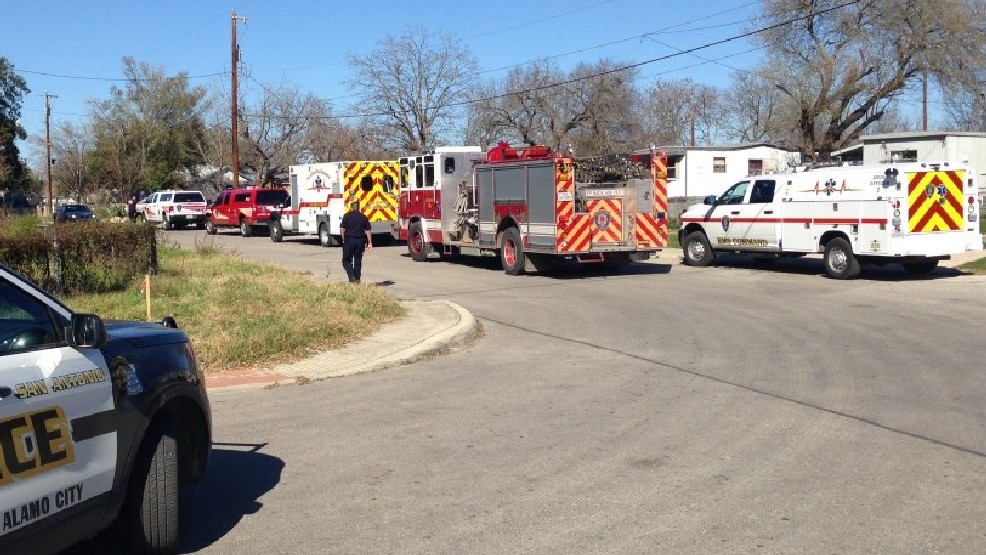 SAN ANTONIO – The San Antonio Police Department's Bomb Squad was called to a Southwest Side neighborhood Saturday after dozens of rounds of ammunition were found underneath a home.The ammunition was discovered on the 7900 block of Dempsey Drive, near Old Pearsall Road and Southwest Military Drive, around 2:45 p.m. Saturday.

Capt. Troy Balcar of the San Antonio Fire Department said a family member found a sealed box with about 75 rounds of decades-old ammunition underneath the house. He said the rounds are .40 caliber and about 40 years old, based on a date written on the box. Half a dozen nearby homes were evacuated for about three hours.

"This is definitely a big danger, because they've been under there so long," Balcar said. "They've rusted, they've been exposed to the weather, elements outside so we definitely want to get them disposed of as quickly as possible."
Source: 75 rounds of ammunition found underneath house, nearby homes evacuated | News, Weather, Sports, Breaking News | WOAI
Where do I even begin? That a Fire Chief would go on the record showing is ignorance about common ammunition or that somebody has a time machine and traveled back in time to deliver a box of .40 caliber ammunition 20 years before it was invented.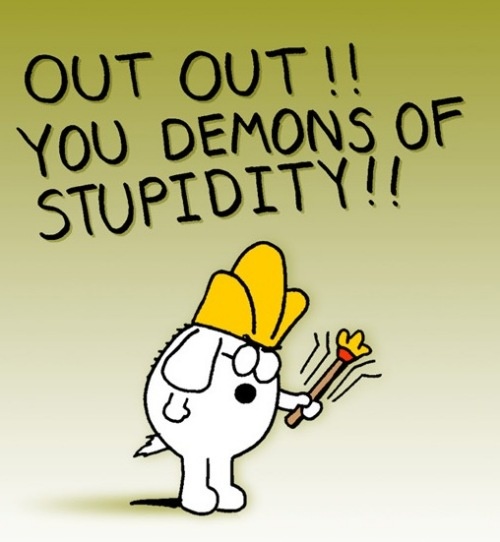 Hat Tip: Paul L.
Recommended Posts
January 23, 2017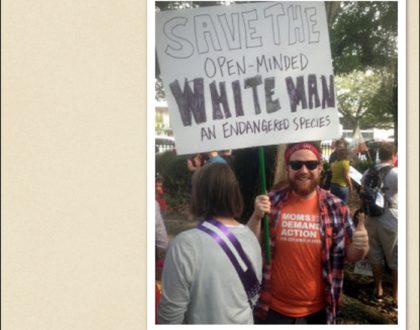 January 23, 2017