---
College Professor leaves Texas U. for "Gun Free" U. of Penn.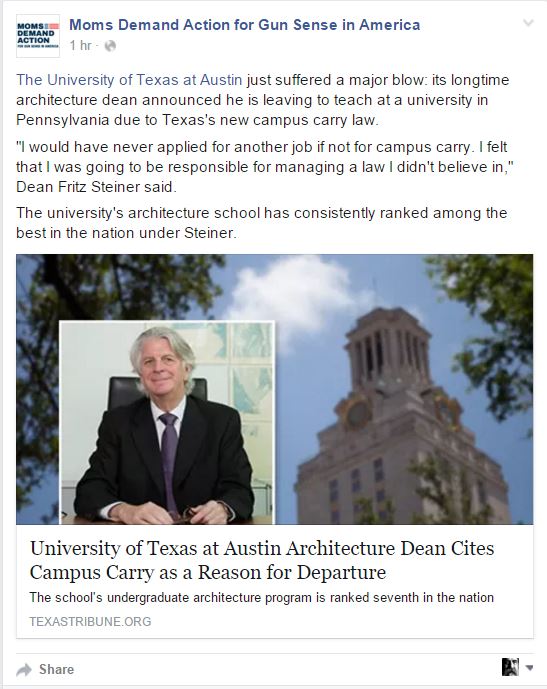 Fritz Steiner will take over as dean of University of Pennsylvania School of Design on July 1. The job offers an opportunity to join the Ivy League and return to the school where he earned three postgraduate degrees. But Steiner said he has turned down similar opportunities in the past, and probably would have done the same if people weren't going to be allowed to carry guns in classrooms and other places on the UT-Austin campus next school year. "I would have never applied for another job if not for campus carry," he said in an interview. "I felt that I was going to be responsible for managing a law I didn't believe in."
Source: UT Architecture Dean Cites Campus Carry as a Reason for Departure | The Texas Tribune
And he is being celebrated up and down the Anti Gun circles as a stand up guy.
Nobody tell him that although U. Penn does have a policy against firearms, the state has no legal prohibition in its laws to carry on campus if you have a permit.
Ouch.
Recommended Posts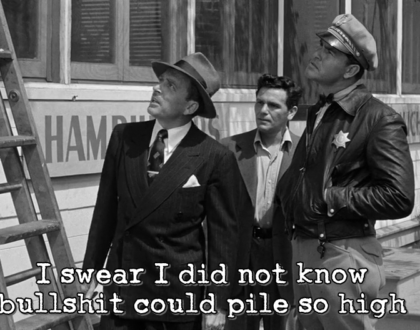 January 22, 2017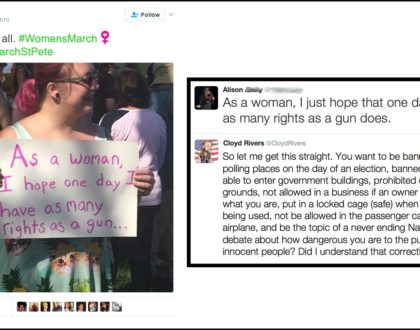 January 22, 2017