---
Finally Moms Demand is following the NRA's lead on Gun Safety.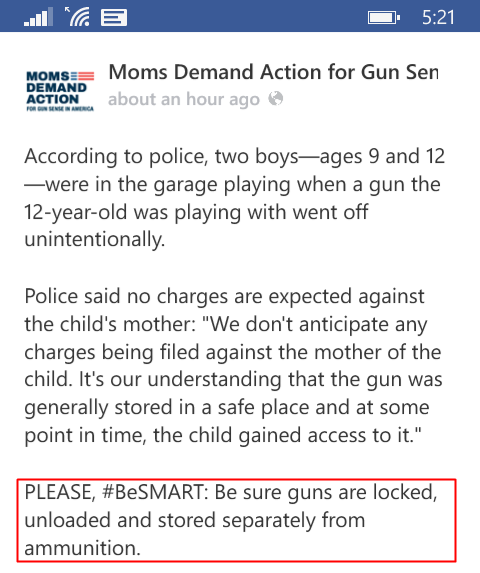 It is good to see that they are advising at least some of the many points that the NRA offers. Some great information on storage can also be found here.
There is simply no excuse for an unsecured gun around children.
Recommended Posts
January 23, 2017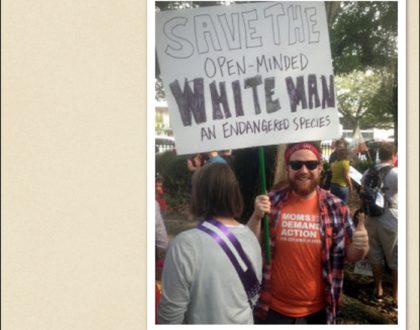 January 23, 2017