---
This is how you get cattle cars going East.
I hope you are not the only one in this country that has not heard about the incident with gorilla and the four-yer-old boy at the Cincinnati zoo.  This conversation appeared in my Facebook timeline: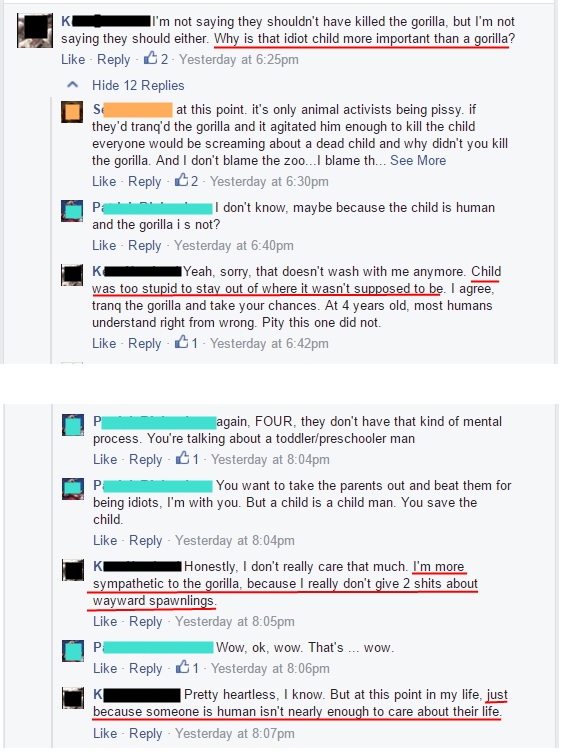 I consider myself a pretty callous individual when adults make stupid and preventable mistakes. But to be this heartless about a four-yer-old boy? You have to be some ruthless Mike Foxtrot.
Recommended Posts
January 23, 2017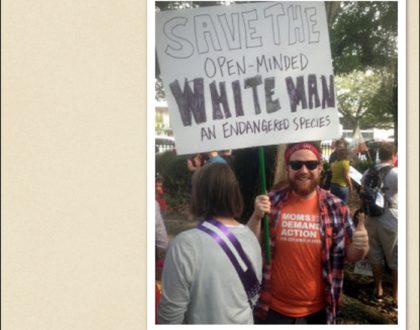 January 23, 2017