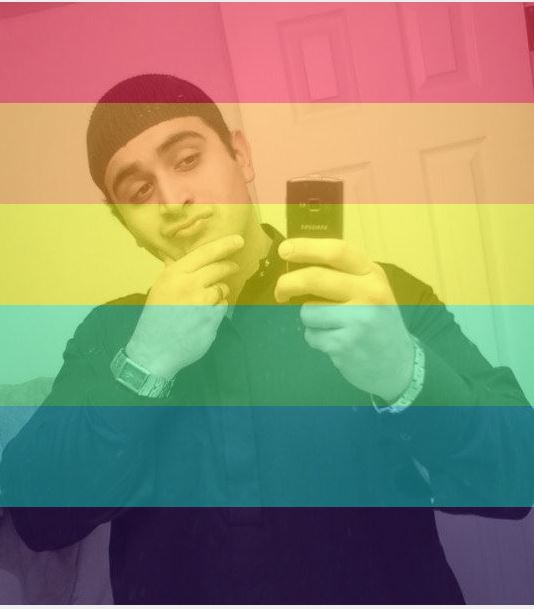 I have noticed that there is a forceful narrative being pushed about Omar Mateen being Gay and that the shooting is nothing but an outburst of self-loathing. This is another obvious attempt to declassify the asshole as a Muslim as not to insult the Religion of Peace. Better to make him gay than having to admit we have a problem with certain violent group, right?
Have you noticed that LGBT Groups have not said a damn thing against this Narrative? Not a peep!
Gay right groups are notoriously averse to any kind of association with bad publicity. They will fight you if you even suggest that anybody in the LGBT community might be a criminal and it is unthinkable that they would take laying down that the biggest civilian mass shooter in the history of the country would end up in history as Gay.
So why the silence with this campaign to "gaytificate" Mateen? Orders from above? Their master's voice?
Inquiring minds want to know.