But LGBT groups are moving in the other direction, and many are now considering joining efforts to push for new gun-control measures. Jo Michael, legislative manager at Equality California, said Sunday's events had moved the LGBT community, and Michael's organization would look more closely at supporting gun control legislation at the state and federal level."Equality California has been involved with legislation around hate crimes, making sure that legislation is implemented," Michael said. "What is going to be different moving forward is being directly involved in supporting legislation is specifically about gun control."
Source: LGBT groups to Trump: No thanks – POLITICO
In a sense, I am not surprised that LGBT orgs are Pavlovian lock-stepping with Liberal Pols for Gun Control. My guess is that they owe the Liberal camp a big bill regarding Gay Marriage. But is the price worth it? We are talking about paying that bill with blood, because in case they have not gotten the message yet, the LGBT community was tagged as Soft Target last Sunday, easy pickings.
Shannon Minter, legal director at the National Center for Lesbian Rights, hopes that the tragedy will awaken the LGBT community.

"This is a moment that should be for all of a moment of electrifying clarity for something that has not been sufficiently acknowledged," Minter said. "I think recognizing that gun control is so central to achieving basic equality in our country is a message that we haven't put forth strongly enough."

"I think that something our movement has learned over the years is to let the experts lead, so we will take our cues from the leaders of the gun control movement," Mark Snyder from Equality Federation told POLITICO.
When you are trying to achieve equality, the idea is to raise the standard of living and safety, not bringing everybody down to where  determined and strong enemies will have the advantage of dominating vast numbers of people.
Institutional inertia is a hard thing to change. At best, we will see some in the LGBT community deciding it is time to do something and stop being a victim. But I also fear that it will be done secretly for fear of being publicly shamed by those less enlightened. The Gaystapo is a real and they have no mercy.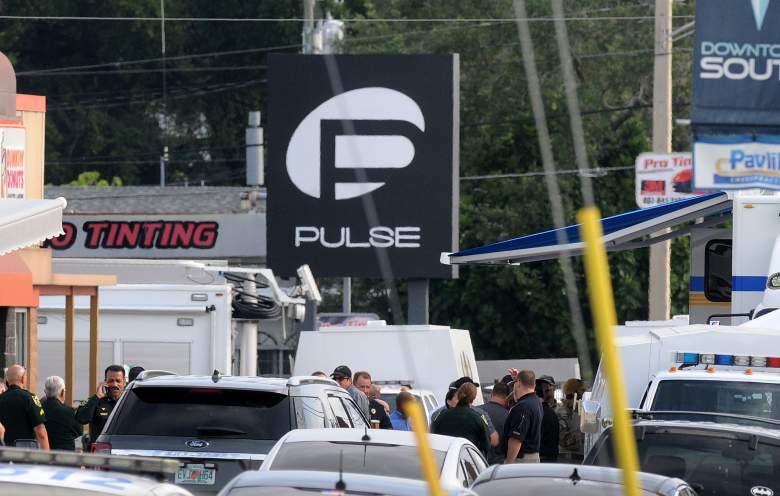 I do hope that the lessons from the Pulse Massacre are not sacrificed in the altar of political cronyism.