---
Moms Demand can't figure out the simple stuff.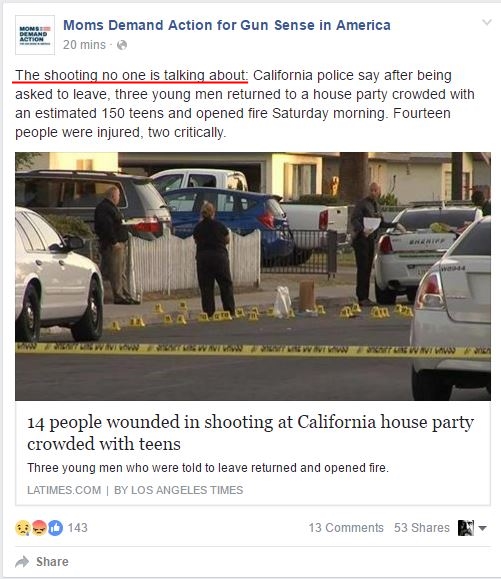 "The shooting no one is talking about"
And why is nobody talking about (Shannon means Big Media)?  Because California just enacted a boatload of anti-gun legislation that the Betters swore would end shit like this! And even scummy "journalists" understand that readers and viewers would question why one month they were supporting all that stupid crap just to bemoan the next month that the NRA is loose in California tossing guns to inner city kids out of the back of a truck and more laws are needed.
Recommended Posts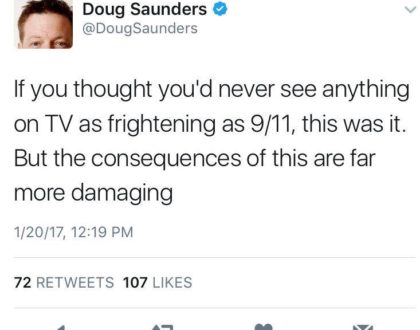 January 20, 2017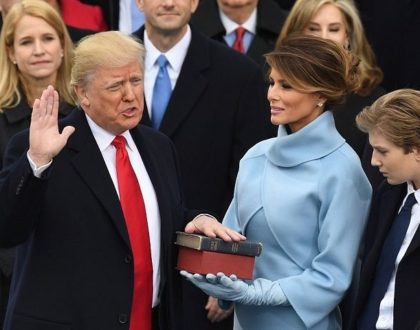 January 20, 2017