This guy is just playing in another dimension and not a good one.  We are talking rats under the influence of bath salts dancing in the attic. For Florida residents, he tops Alan Greyson by at least 2.3 miles.
Here is some of the stuff I got out of his Twitter feed: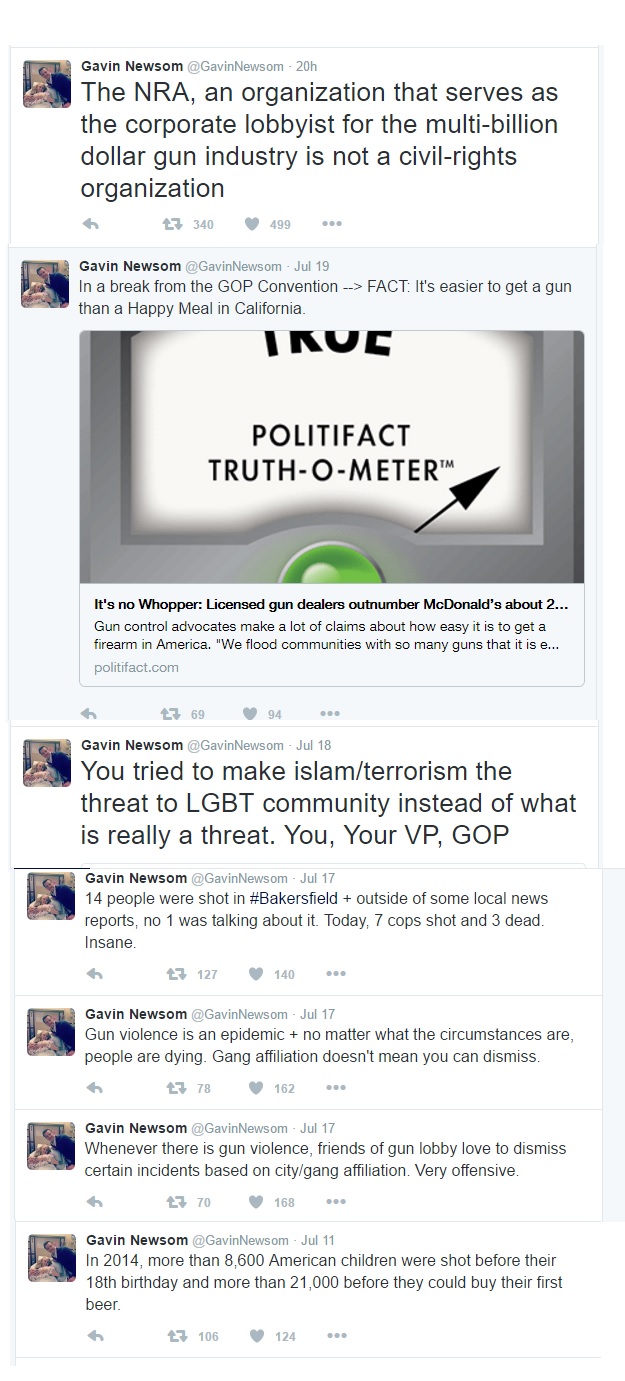 Just the hamburger tweet is enough to consider sending him what Robin Williams called "sweater that lets you hug yourself." I'll keep bringing the occasional tweet for your entertainment.