The U.S. transposed over Europe maintaining the same latitudes.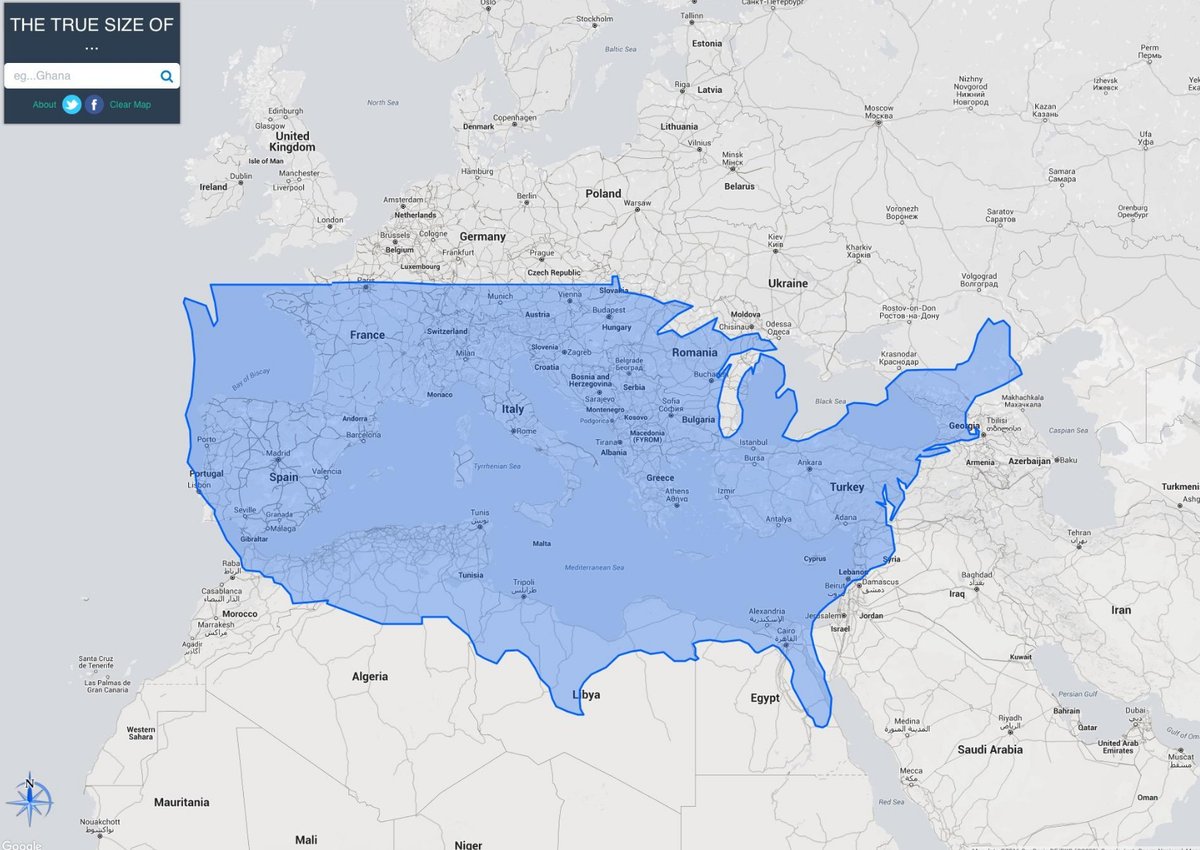 I saw how Florida matches Egypt and decided to check the latitude of a well know Egyptian historical site: the Valley of the Kings where the pyramids are located.  You have seen video of the place, hot as hell, sandy, etc.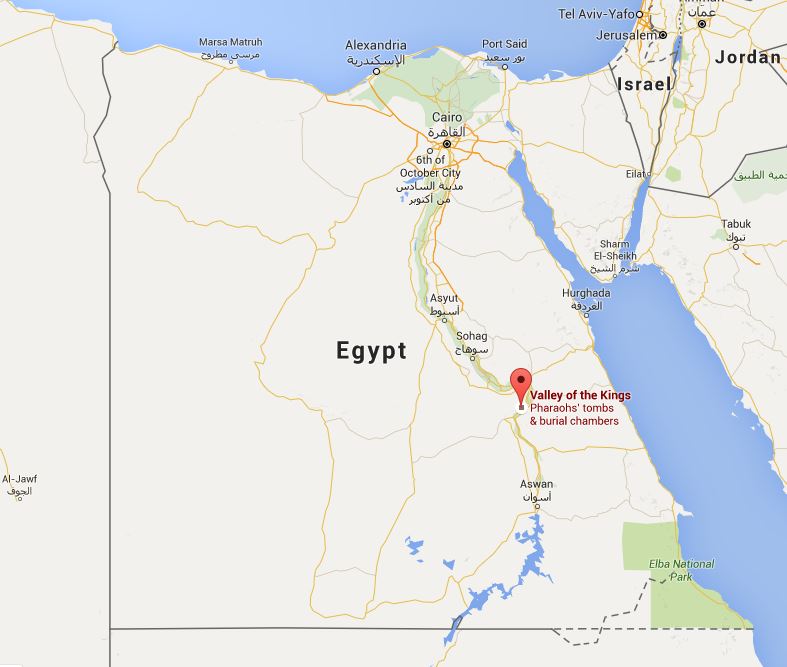 It turns out that the latitude for the Valley of the Kings is 25.7402° N. Miami's latitude is 25.7617°and we have humidity enough to rust plastic.
Oh yes, quite soft, aren't we?