---
This is what's coming to a neighborhood near you.
The blue ribbons were to celebrate the memory of the police officers fallen on the line of duty by members of the "progressive" movement. The young fella appears to have taken umbrage to that.
Elections have consequences. he might be appointed the Neighborhood Commissar in the future.
Recommended Posts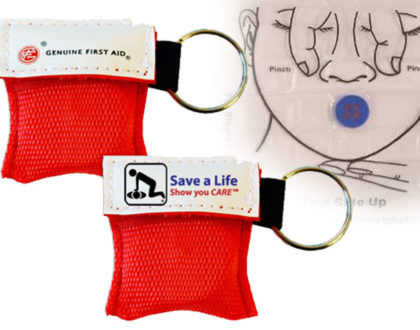 October 21, 2016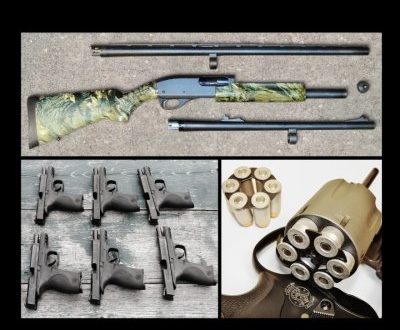 October 21, 2016