---
The Liberty Zone blog has moved.
Hopefully temporarily. The ass**les at DROA messed up her domain expiration warning and went full squatter on her. She will be working out of thelibertyzone.us until shit is back to normal.
And I pity the souls of the jackasses at Domain Registry of America. You really don't want to have that woman as enemy. Lucretia Borgia was Mother Teresa in comparison.
Recommended Posts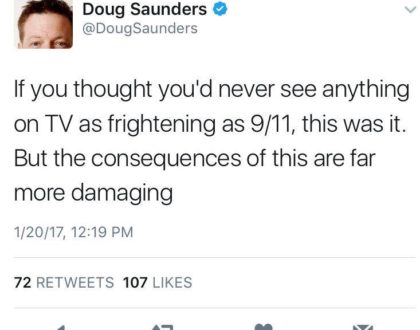 January 20, 2017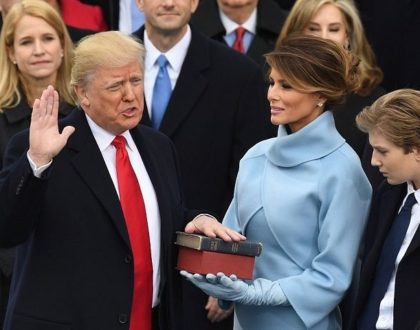 January 20, 2017