Must be Black Gold, Texas Tea.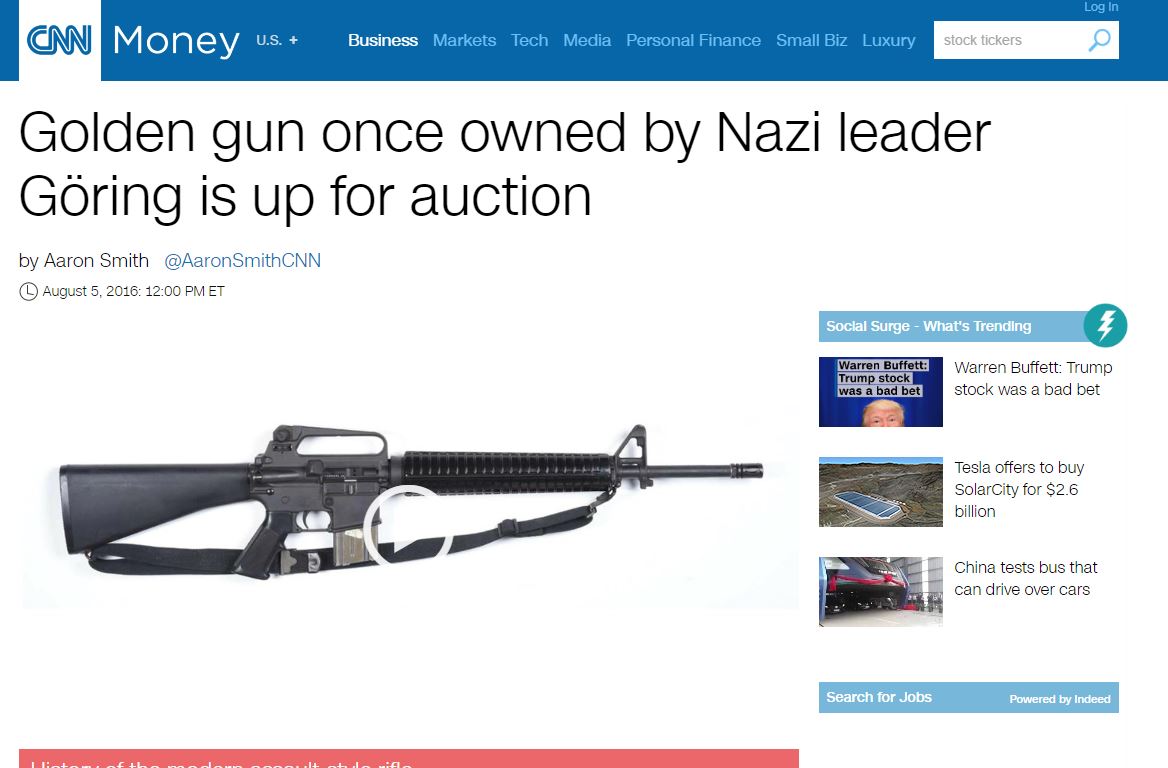 The video auto-starts and it is a "history" of the Assault Rifle. You actually have to scroll down to finally reach the picture of Goering's PPK. If I was a suspicious person, I would be inclined to think there might have been a small case of absence of malice in this article.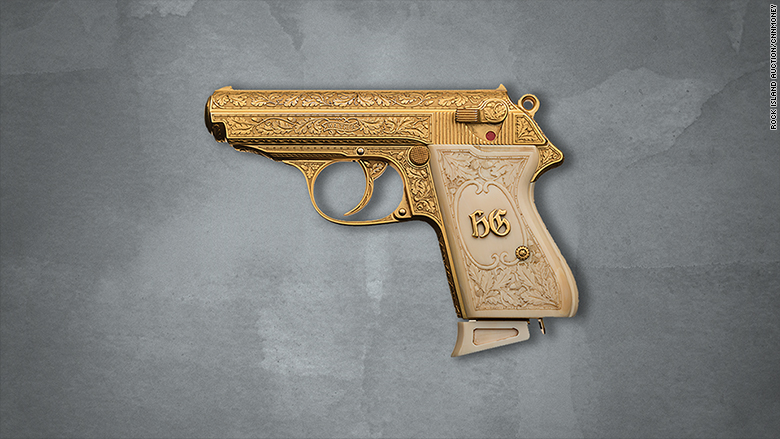 That is just plum ugly.
Hat Tip @Minutemaniac