---
Gays Against Guns targets investment group, have sudden onset of amnesia on Hillary.
(Bloomberg) — Gays Against Guns, a group formed days after the June massacre at a gay nightclub in Orlando, will target BlackRock Inc. to kick off a campaign pressuring companies to cut ties with the firearms industry. The group chose BlackRock because some funds run by the world's biggest asset manager hold shares in Sturm Ruger & Co. and Smith & Wesson Holding Corp., makers of guns used in previous mass shootings, said Tim Murphy, spokesman for the New York-based organization."
"We're not afraid to shame and demonize," Murphy said. "We have a history of loud, activism. We are going to target consumer partners who support both the LGBT community and the NRA and say it has to be us or them."
Source: BlackRock Targeted by Gay Activists for Investing in Firearms
And anytime now we will see George Takei on TV "shaming and demonizing" Hillary and the DNC for having Gay-Basher Seddique Mateen, father of Omar, the Pulse Club shooter as supporter.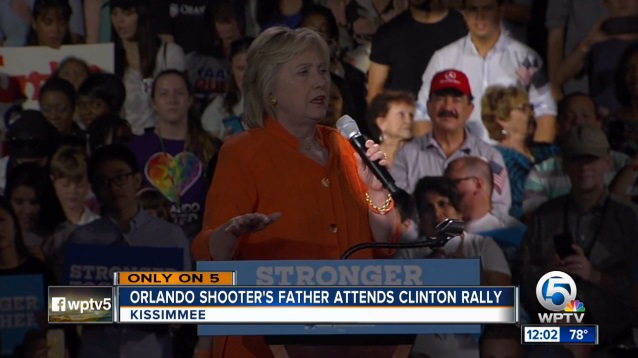 Nope, I don't expect that to happen any time soon.
Recommended Posts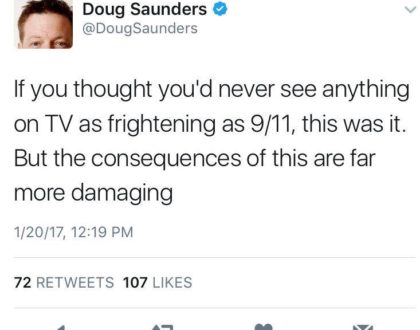 January 20, 2017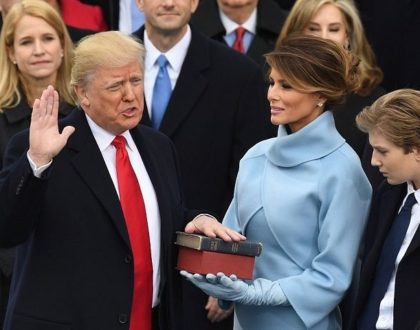 January 20, 2017