---
Update on the Punta Gorda PD FOF shooting.
A woman, Mary Knowlton, was accidentally shot and killed by a police officer during a role-play incident, "Shoot or Don't Shoot," at the Citizens Academy.
For me, it was a plum assignment. It was a Punta Gorda Chamber of Commerce event, so I knew most of the people there — John Wright, Nanette Leonard, Debi Malinoski, etc.Mrs. Knowlton had volunteered to be one of the participants in the role-playing part of the exercise.
She was given a "simunition" gun, a fake weapon which used detergent in the rounds, and the officer involved had one as well filled with blanks.Or so they thought.I snapped the photo as the officer, playing a "bad guy," fired
Source: Charlotte Sun photographer witnessed accidental shooting
It seems that this was more of a Dog-And-Pony show for the Chamber of Commerce than training.  Safety protocols were disregarded and somebody paid with her life.
If Punta Gorda PD was trying to make an impression, they managed. Those who approved, set up and prepped this thing have to be given their retirement papers and job application for WalMart.
Recommended Posts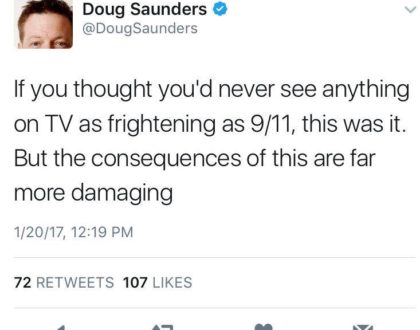 January 20, 2017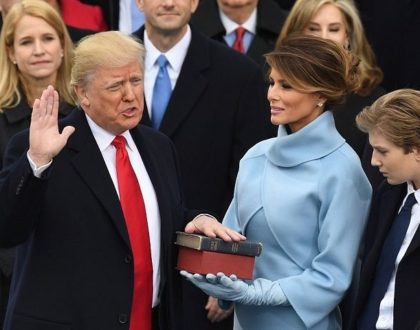 January 20, 2017