---
Brutal Truth.
We know our opponents hate us and our culture. Some of them go so far as to want us dead. We also know what happened to a disarmed people when those in power want them gone. Just ask the Jews and the Armenians…
Source: No Lawyers – Only Guns and Money: What It Could Come To
If you need an explanation, you are in a sorely need of history.
Recommended Posts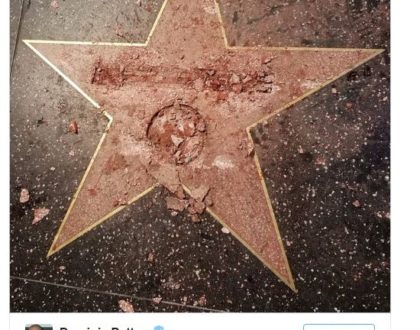 October 26, 2016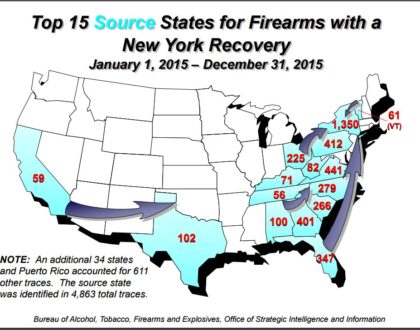 October 26, 2016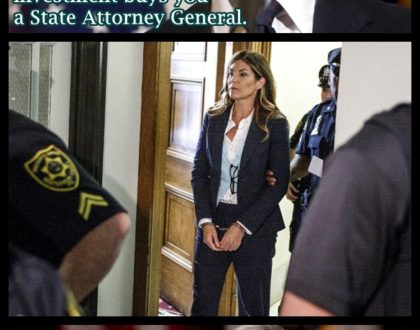 October 26, 2016