---
The Forest Whitaker Eye: It is real when dealing with Gun Control advocates.
This comes from a recent Facebook discussion about the George Zimmerman case. The subject still believes that Trayvon martin was murdered/assassinated/whatever even though the evidence in court showed otherwise:

Is your eye twitching yet? It takes about five minutes for the eyelid contractions to stop, just relax.
The gentleman's 'likes' in FB are unsurprising: Hillary, Everytown, National Gun Victims Action Council, Democrats, Wendy Davis…. well yes, he is from Texas.
But that is how zealots respond when the evidence keeps mounting against the cause and are so emotionally invested: they must resort to blind belief and fanatical responses.  I am not joking when I said they rather see bodies pile up as long as their inflexible creed is untouched by criticism and ridicule. Expect no truth, respect or sympathy from them.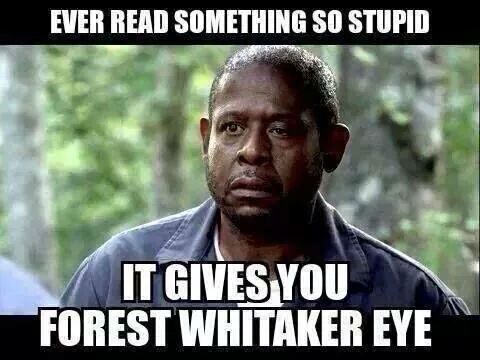 Recommended Posts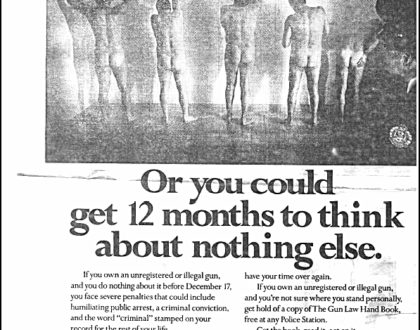 October 24, 2016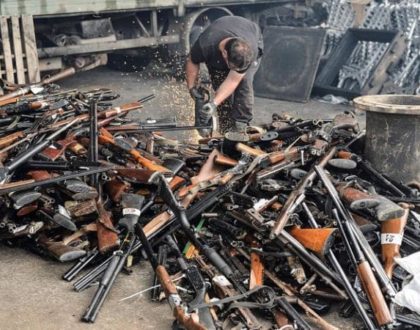 October 24, 2016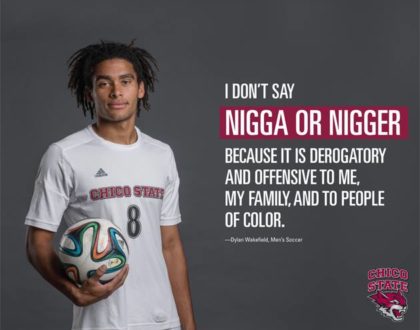 October 24, 2016