---
Is there no shame? No humanity left?
Some European heathen did this to a perfectly good SIG P 210.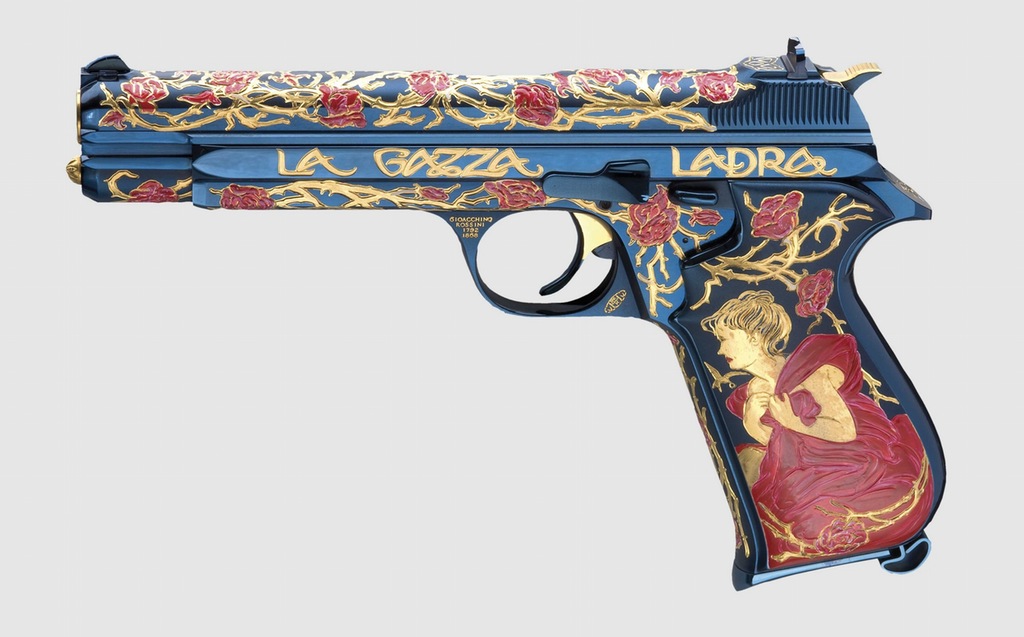 I know in Tennessee and Texas, the author of this monstrosity would get at least 25 years in prison. I reckon this is what goes for as BBQ gun in the other side of the Atlantic.
Recommended Posts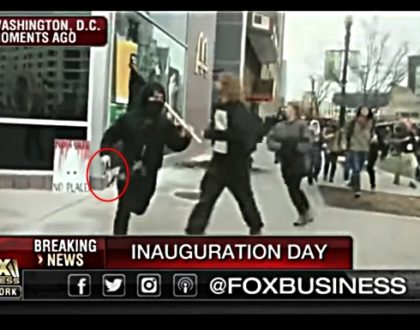 January 21, 2017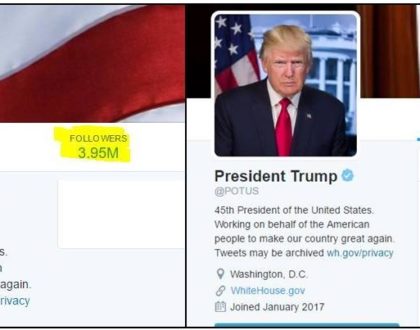 January 21, 2017