---
This is What Failure Looks Like.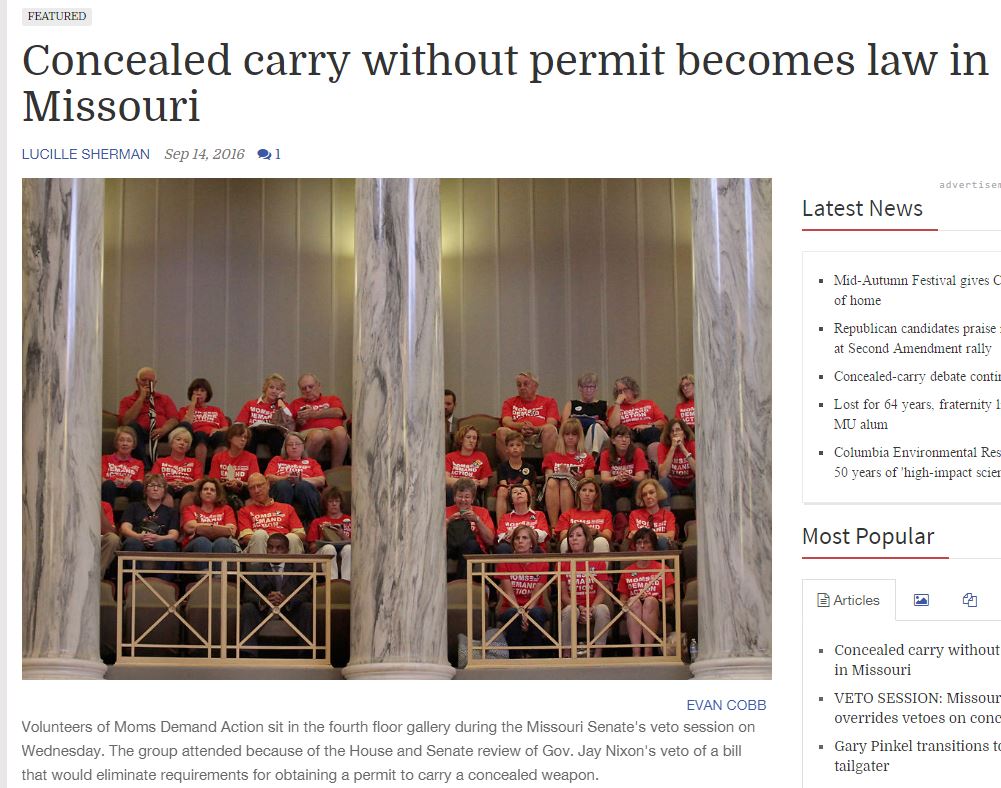 I can wax philosophically for an hour and not give you the essence that this headline and photo can. The faces are just a perfect reflection of defeat..OK except that lady in the middle, probably laughing at some cat meme.
Congratulation Missouri! From being the most backward Southern State in Gun Rights not two decades ago, you are now way ahead of many others.
Recommended Posts
January 23, 2017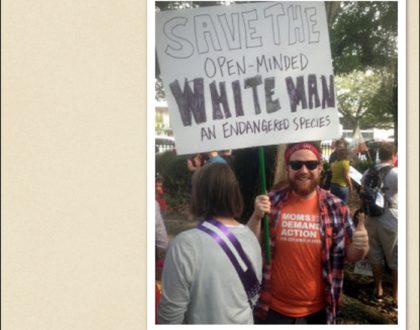 January 23, 2017