---
Gun Control Group admits Background Checks are a Failure.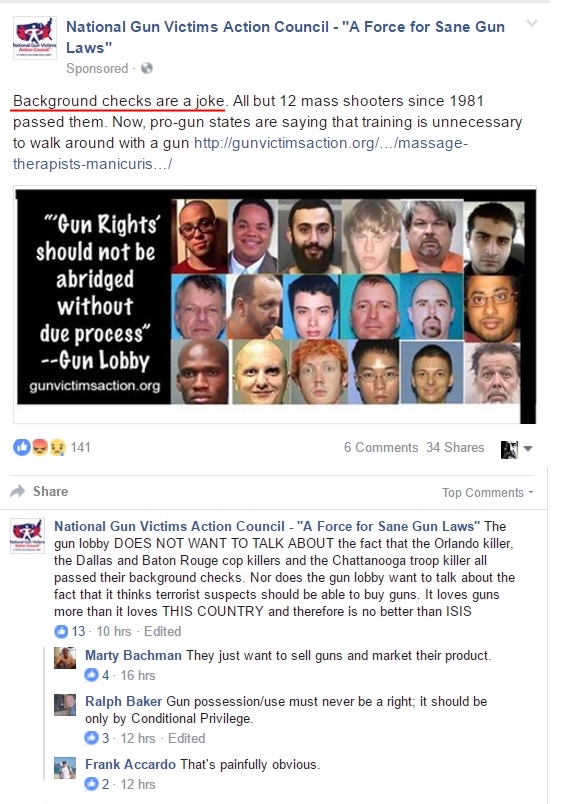 OK so it is NGVAC and they are the Westboro Baptist Church of the Gun Control Movement. But I would not dismiss their strategy altogether since Gun Control fans fervor will blindly follow whatever new script is given without caring much for what passed for holy script before ( Oceania had always been at war with Eastasia.)
If the less disturbed Gun Control organizations find value on approaching confiscation this way, you can be sure they will suddenly find that "Global Cooling" is the real threat to humanity and rewrite the manual.
Recommended Posts
January 23, 2017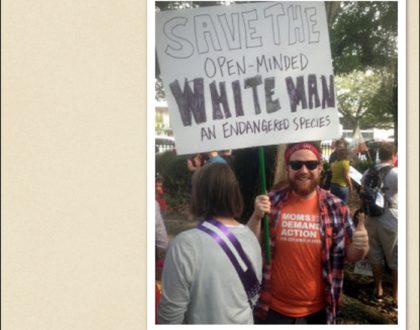 January 23, 2017