---
And Moms Demand ain't having a stellar Monday either.
The BLM/All Cops Sucks chapter keeps growing everyday. And they are accepting them because posts that are not up to their code of conduct (no pro-2A comments) get deleted faster than Hillary's Emails.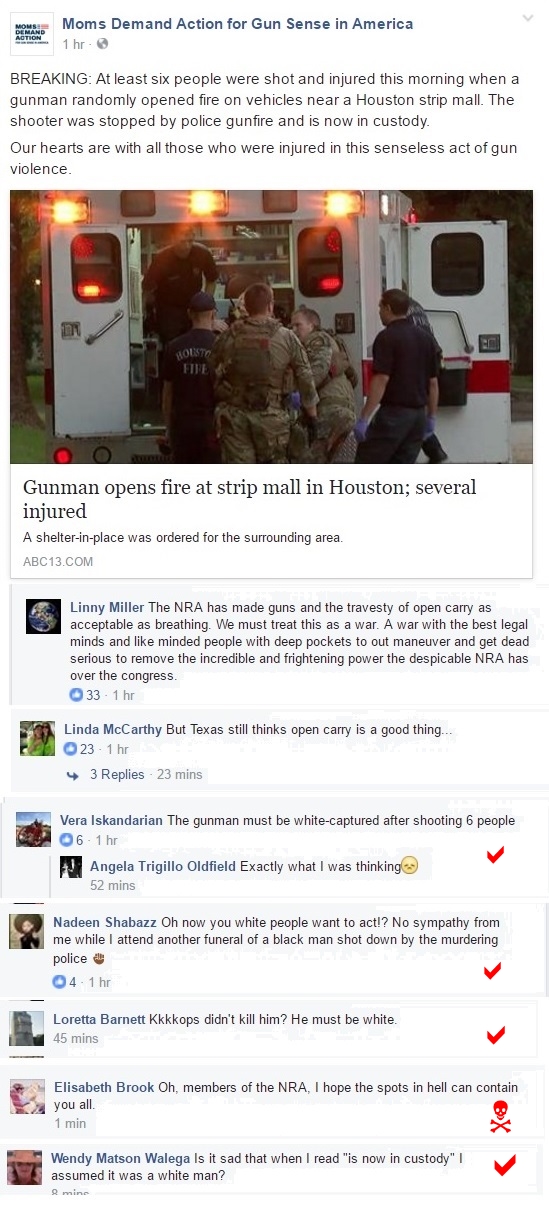 Dear Elisabeth: We are not going to hell. The Devil is afraid we'll take over.
And he is right.
Recommended Posts
January 23, 2017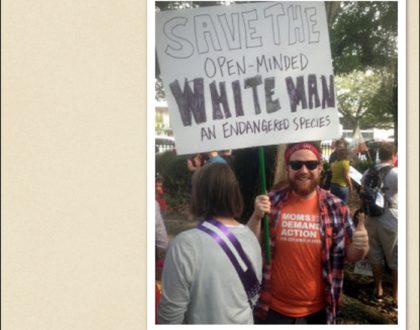 January 23, 2017