---
Melissa Joan Hart: A Moms Demand Member now works for the Libertarian Party.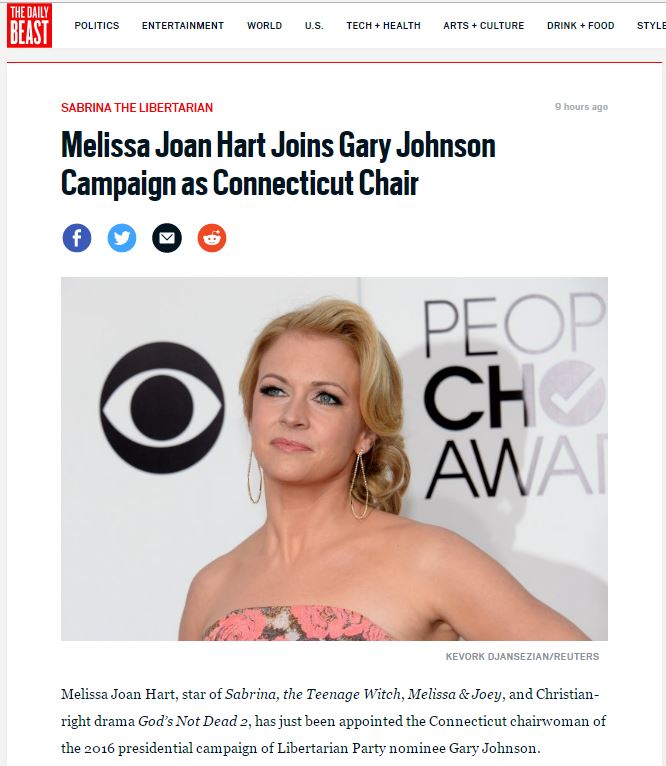 Some of you will remember this lady doing a mini documentary for Moms Demand not too long ago: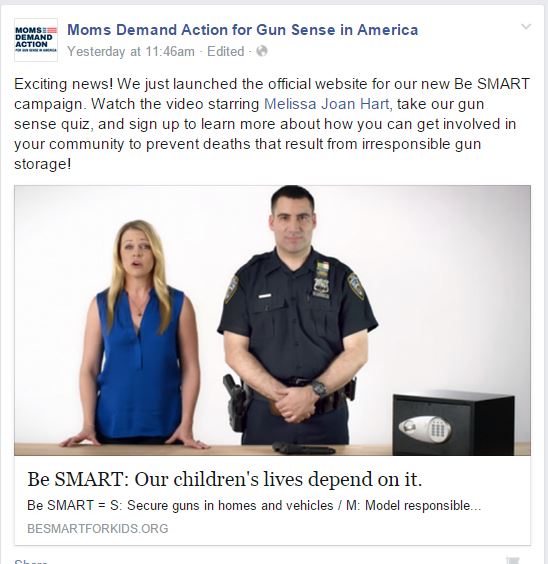 I think the Libertarian party is like the ultra smart kid that can recite the periodic table forward and backwards, but has troubles tying the velcro shoes. Their VP candidate is a well-known Anti Gunner and now they let this person be the chair for a state and that seals their fate in my opinion. I actually think they are vying to collect the democrat rejects from the Bernie Sanders campaign to add to their political aspirations even though Sanders' politics run against everything sacred by the Libertarians…or libertarians…or whatever gender-sensitive capitalization they choose this week.
Hat tip Browncoat Attorney.
(Because even Space Cowboys need legal counsel)
Recommended Posts
January 23, 2017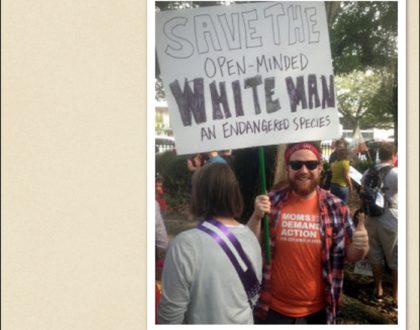 January 23, 2017