---
Latino Millennial butthurt by Sugar Skull, assumes Latino is one culture.

But more than anything else, I feel so angry at everyone, particularly other non-Latin whites, who appropriate and take for their own my people's culture by parading around drunk on King Street with poorly painted fake sugar skulls. Can you all not see that you are desecrating the memory of my grandparents? Of my family and the loved ones we have lost to war, economic enslavement, oppression, and colonialism?
Source: White People, Please Don't Paint A Sugar Skull On Your Face This Halloween
This really pissed me off. Why is this little idiot assuming those things are all over Latin America? I am posting my comment in his page here.
Well, since Halloween is October 31st and Dia de Los Muertos in November 1st, you may have an issues trying to falsely conjoin both in order to be properly offended.
That being said, I am offended by your assumption that all Latinos should be mad because of this. I have news for you: Not all Latin countries, in fact probably 80% of then do not have any cultural relation to Sugar Skulls (Calaveras) at all. It is a Mexican thing that the rest of your Spanish-Speaking brethren see as some weird Mexica stuff right along with Sombreros and Sarapes. In fact, you show up at a cemetery in South America wearing that make up, people will consider it an insult to their dearly departed and probably beat you on principle.
So, again for the Whites/Blacks and brutally misinformed Latino : Halloween is one day, Day of the Dead is another. Every country commemorates the Dia de los Muertos in different manner.
And please, stop trying to get the Oscar for "Best offended Millennial" of 2016. You call yourself Latino? Develop some cojones…. or at least try to reach puberty first.
And that is my piece. In Halloween, dress as you like and screw the sensitive jerkoffs.
Recommended Posts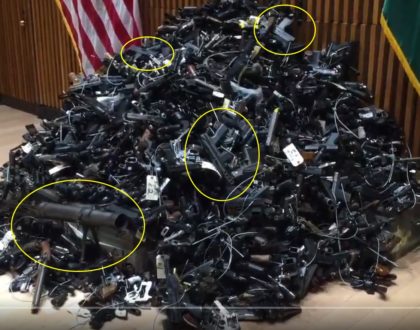 October 27, 2016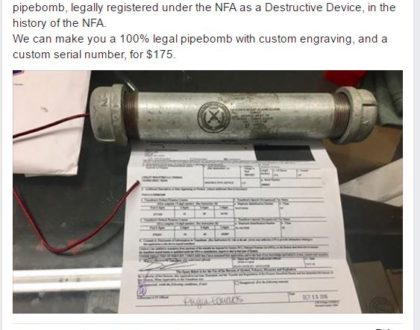 October 27, 2016