---
Judge seems to ignore the Bill of Rights, goes on rant against guns.
I know judges have a lot of latitude on what they say while presiding, which is a good thing when they are demonstrating their abject ignorance about the Bill of Rights. Multnomah County Circuit Judge Kenneth Walker needs somebody to mail him a copy of the Constitution.
Let it be a warning to everybody: Just because they are wearing a black robe, does not mean they know about Justice.
Recommended Posts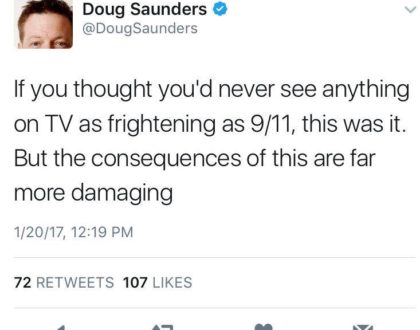 January 20, 2017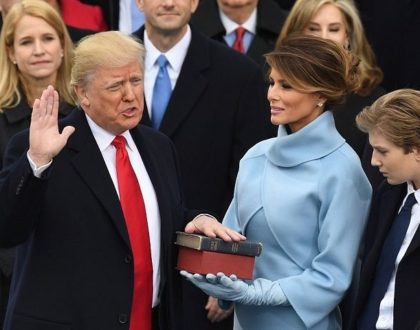 January 20, 2017