---
Gun Shop has a Pre-Hillary sale. CSGV elitists go full prejudice.
These are the people who are better than us because they care and would never utter a word of hate or disdain against their fellow human beings. They care so much that the Care Bear are vikings on a rampage compared to them. Here is the usual collage with the best comments:

Is still any doubt out there that surrendering the country to these "enlightened" assholes will be an unrecoverable mistake? Elections have consequences.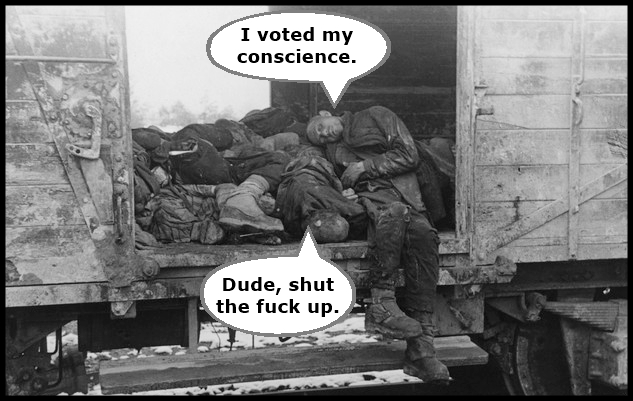 Recommended Posts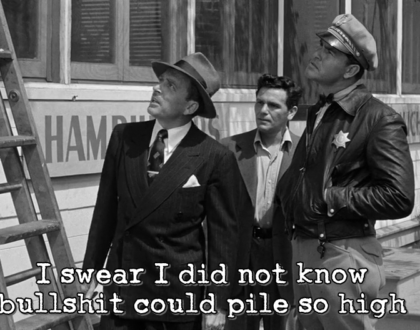 January 22, 2017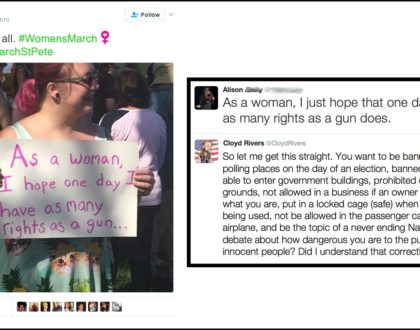 January 22, 2017