---
Shannon Watts lied? Be still my beating heart!
Watts, a former corporate communications executive, calls herself "an accidental activist" and admits that in the beginning, the strategy for building her movement was a bit fake-it-til-you-make-it. Her first move was to issue a press release claiming her organization had a chapter in every state (it didn't), and boldly pronouncing it was "coming for the gun lobby."
Source: Meet The Mom Who Started a Gun Control Movement With a Facebook Page
Well, at least she is not calling herself a Stay-at-Home mom anymore.  Took long enough for her to admit she was a PR hack.
Now, if she could only admit the close and personal relationship with Michael Bloomberg & Mayors Against Illegal Gun /Everytown from the get-go….
Recommended Posts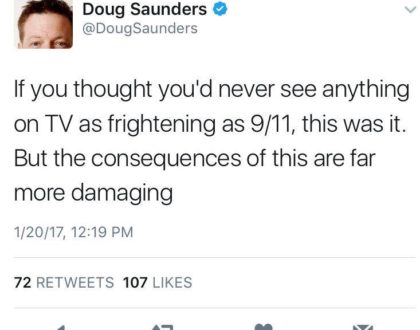 January 20, 2017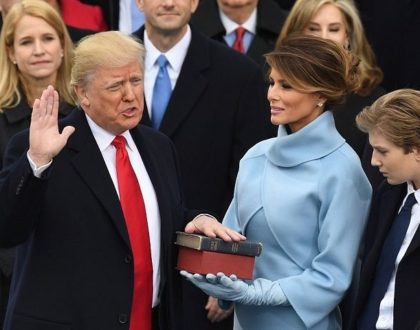 January 20, 2017