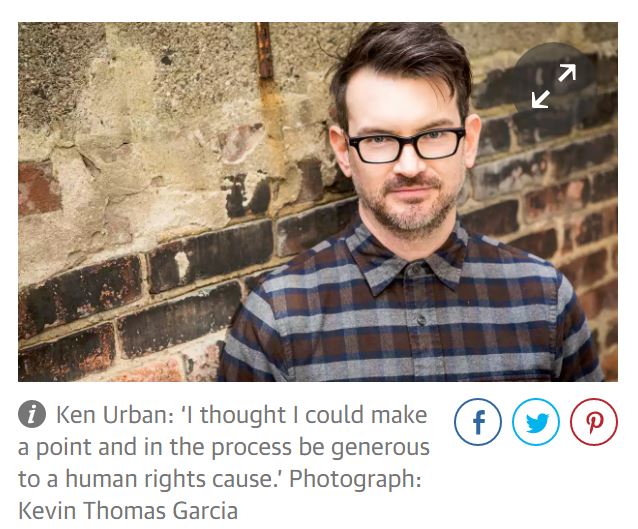 Ken Urban, a playwright who teaches part time at Princeton University and voted Democratic, has made donations to the Southern Poverty Law Center (SPLC) on behalf of his parents as their Christmas gifts.

"My father was the Republican mayor of my small home town in New Jersey and spent his career in the navy reserve. My mother told me she would never vote for Hillary Clinton because they have a friend who works for the CIA who said she was 'difficult'. And there are aunts and uncles and cousins in my family who voted for Trump," said Urban.

He is ruing the fact that he and his boyfriend agreed, before the election, to attend a big family Christmas gathering for the first time in 20 years.

But the SPLC donations on behalf of his parents will take the sting out of it.
Trump backers get 'revenge gifts' from relatives: donations to liberal causes. – The Guardian
Wow, what an incredible display of maturity. It is another version of having somebody you hate added to a mailing list, but dumber because you are putting your own money and they are getting the tax deduction.
Well done, Ken. It shows who in the family got the brains and it is not precisely the one in Princeton.