---
Why don't just use tasers/pepper spray?
Because of this:
At least three taser guns, no idea how many discharges plus probably half a can of pepper spray and three cops for an arrest that took six minutes to accomplish.
Not saying that Less Lethal is not a good idea, I am all for the conservation of life if possible. But we cannot depend on Less Lethal to be the only resource and we need to train on its usage and how to react if it were to fail. You would like kind of stupid being beaten up or worse because you sprayed an attacker, the guy did not react the way you expected and you froze because you programmed yourself for the best outcome instead of the worse.
Recommended Posts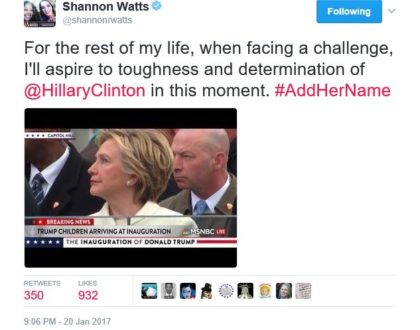 January 21, 2017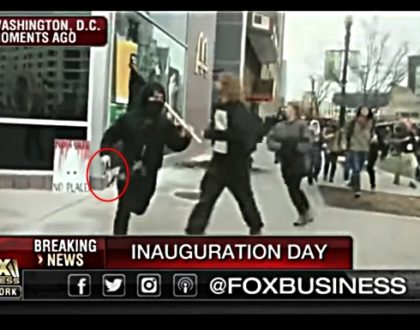 January 21, 2017