I learned about NAGR and its deplorable tactics in the course of my advocacy for the Convention of States Project (another target of concentrated NAGR attacks). As it turns out, NAGR is just one of a pack of ankle-biter groups, all of which trace back to Mike Rothfeld. Among this web of Rothfeld groups are Campaign for Liberty, Foundation for Applied Conservative Leadership, and Council for Freedom and Enterprise.Nice names. What they all share is the Rothfeld secret sauce — best described by the wizard himself:
"I am a professional junk mailer. I am a professional telemarketer. I'm a professional spammer — like, a hundred million pieces of emails a month. And I'm a professional negative campaigner. And I'm damn proud of all four."
While most of us abhor negative campaigning, we can at least understand it as an effort to induce people to choose Option A over Option B. But that isn't the game Rothfeld and Dudley Brown are playing.
Source: How This 'Gun Rights Group' Is Profoundly Damaging Your Second Amendment Rights – TheBlaze
People normally would call them mercenaries, but that would be an insult to the memories of warriors like Michael Hoare. These people are here just to make a buck knowing that we are hard-core participants and quick to respond to an alert. This is where they abuse the system and make pledges for money. And I think lately they have upped the ante by playing "poison pill" in legislatures and screwing with pro-gun bills in order to be recognized as players and collect monies for their efforts.
You may have been approached already and probably are annoyed at their shit either under NAGR or one of their "state affiliates" which are as hollow as their hearts. This is a list from their own website: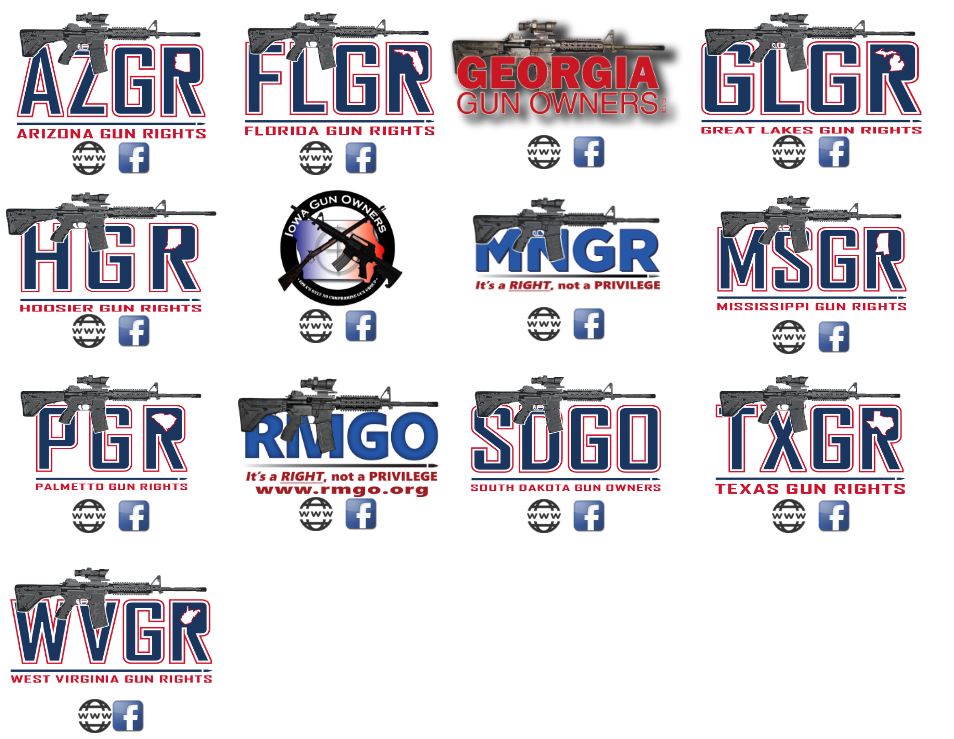 Stay frosty and stick with the ones at state level that have actually done stuff and long time recognized entities at national level.