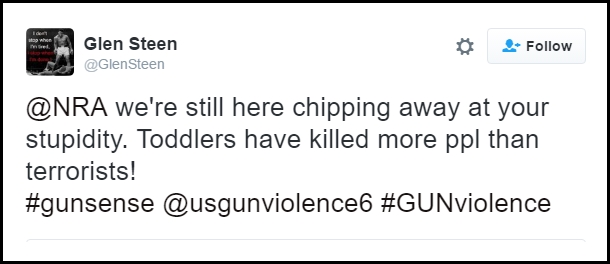 Let's review a couple of incidents, shall we?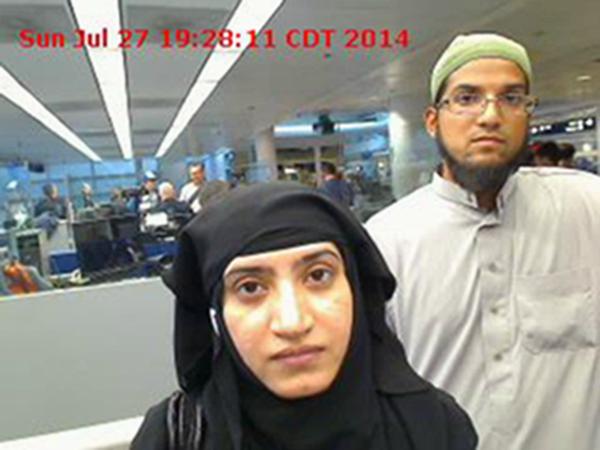 "Toddlers" Syed Rizwan Farook and Tashfeen Malik who killed 16 people and injured 24 more at the  Inland Regional Center in San Bernardino, California.
Next we have: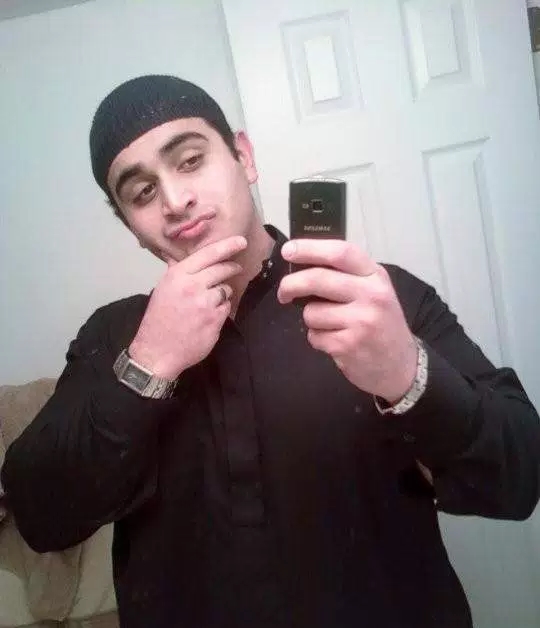 "Toddler" Omar Mir Seddique Mateen who killed 49 people and injured 53 more at the Pulse night club in Orlando, Fl.
Glen Steen is the kind of person that would consider the cattle cars going East as an all-paid train tourist tour of the European country side.