---
Interesting photo of Houston Police Chief Art Acevedo with Moms Demand Gun Controllers.
Chief Acevedo which from what I could gather likes to associate with BLM and throws fellow officers under the political bus, had a photo moment with some local Mom Demand "activists."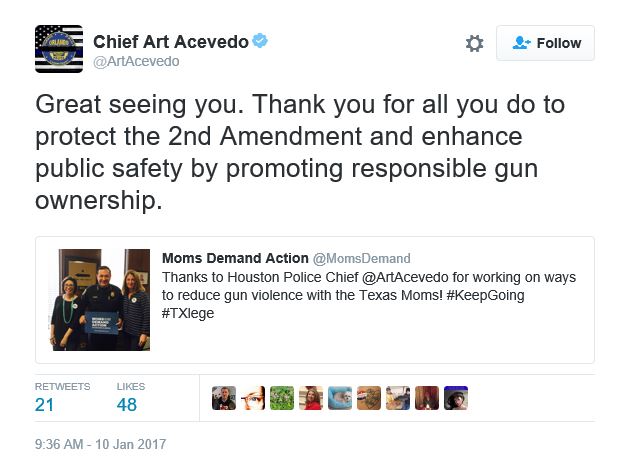 Wait for it…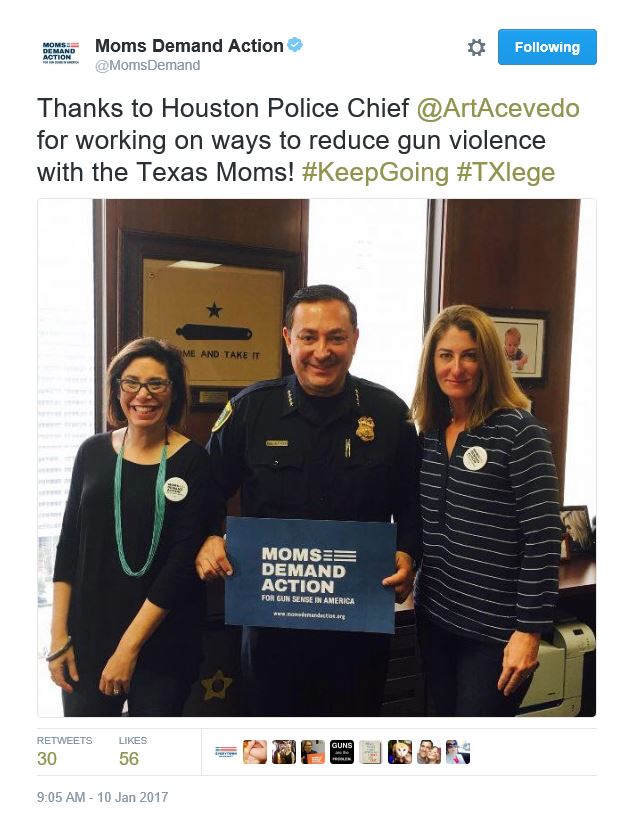 If you still don't see it…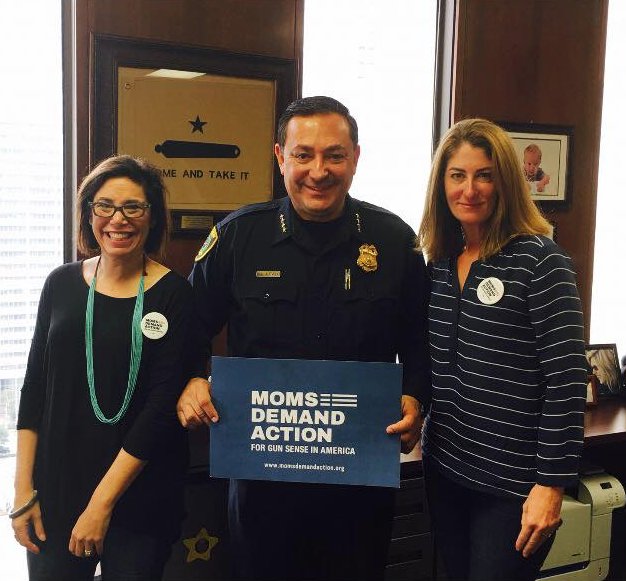 Yup, the Gonzales Flag. Talk about disconnect… but in fairness, I doubt none of them have an idea what it represents.
You cannot make s*** up like this.
Recommended Posts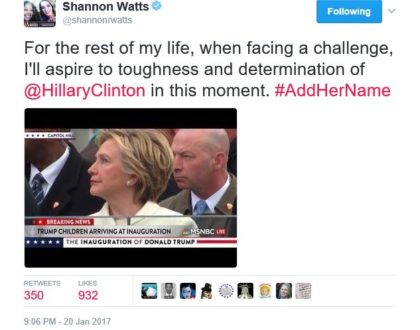 January 21, 2017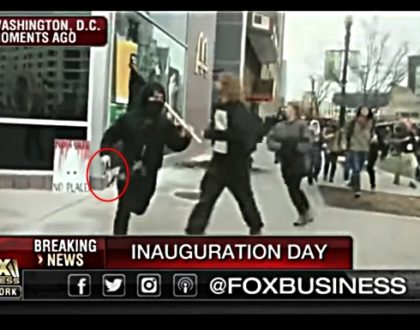 January 21, 2017