---
When Perjury goes unpunished.
Using taxpayer funds, government officials in Orange County have spent the last 16 years arguing the most absurd legal proposition in the entire nation: How could social workers have known it was wrong to lie, falsify records and hide exculpatory evidence in 2000 so that a judge would forcibly take two young daughters from their mother for six-and-a-half years?…
(Judge Stephen S.) Trott: "You mean to tell us due process is consistent with a government official submitting perjured testimony and false evidence? How is that consistent? I mean I hate to get pumped up about this but I'm just staggered by the claim that people in the shoes of your clients wouldn't be on notice that you can't use perjury and false evidence to take away somebody's children. That to me is mind boggling."
Source: Federal Judges Reject Orange County's Claim That Social Workers Didn't Know It Was Wrong To Lie In Court | OC Weekly
Go read the rest of the article, but take your favorite anti-emetic first. When the 9th Circuit Court is absolutely amazed at your legal bullshit, you know you went far.
You can backtrack it to the definition of the word "is" or plenty of other cases on the government side, but this is now the norm across the nation: "We are the Gov and we can lie because we have a vested interest that (our definition of) Justice must prevail."
Hat tip to Bradley L.
Recommended Posts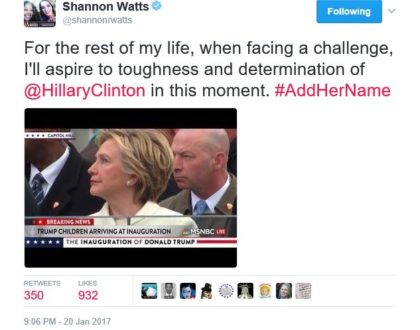 January 21, 2017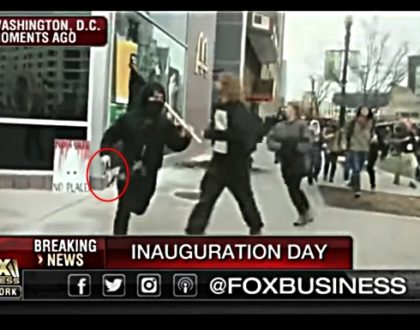 January 21, 2017