---
Damn right, Skippy! Proud of it too!
I love how much the "enlightened ones" hate American Exceptionalism. It has to be an awful life to live wishing to be European but having the "misfortune" of being American and not able to get a job in the future European Caliphate. Even ISIS has standards for their slaves.
And if you find her name vaguely familiar, it might be because of this tweet she posted a month ago.
Recommended Posts
January 23, 2017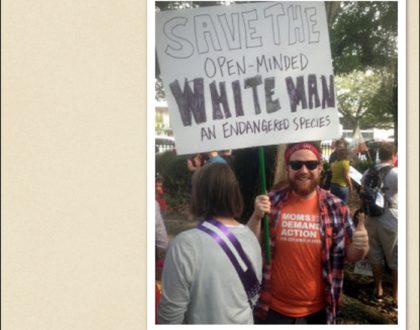 January 23, 2017