I regularly check the Facebook page of the Coalition to Stop Gun Rights Violence checking out their latest bouts of idiocy. Today and as usual they did not disappoint me.  One trusting gun owning soul cordially extended an invitation to learn first hand about firearms (Click on pic to amplify):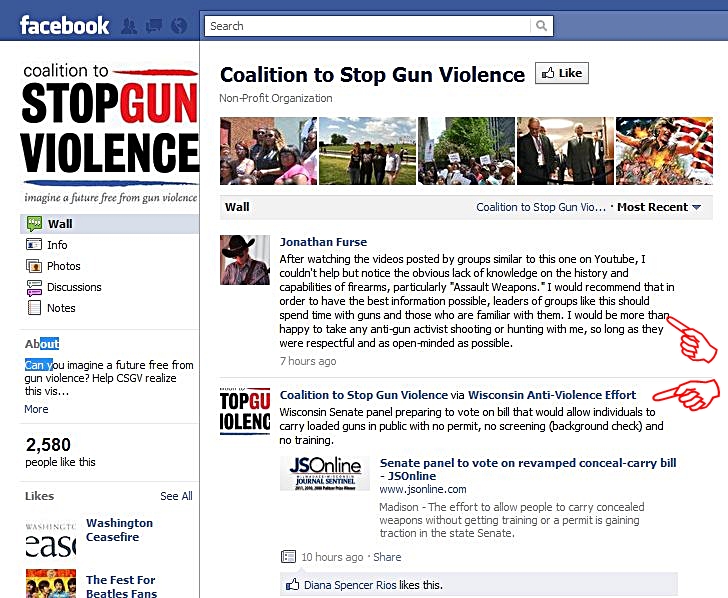 I admit that I shook my head when I saw that post. I made a screen capture and went on to do other things. Just now I checked again and "surprise!":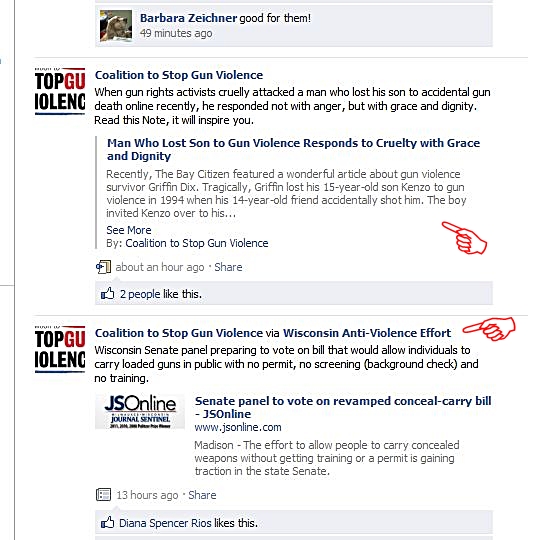 And these are the people that want to engage in reasoned discourse and want a rational conversation about guns.