The petition points out that the video ad exploits victims of gun violence by using the photos of slain children to raise money without obtaining their families' permission. And while the point of the Zero Minutes of Fame campaign is to obscure the photos and names of mass shooters, the promotional video actually does the opposite by roll calling mass shooters' names while spotlighting their faces. In order to download the app, users have to sign a Brady petition which includes a solicitation for contributions.
Source: Why Did the Brady Campaign Cut 88 Percent of Its New 'Zero Minutes of Fame' Video?
Sometimes it does look like  we the Gun Rights gang have undercover agents working deep behind the lines and inside our Opposition, sabotaging their very carefully crafted, multi-million dollar campaigns. ut sadly, the reality is other: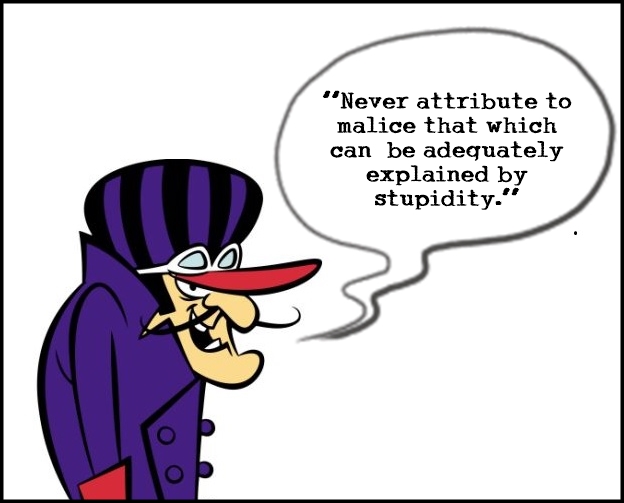 PS: Any more doubts that the Gun Control organizations consists of  humanoid vultures?