Mea Culpa. I should have posted before yesterday and warn you to watch this theatrical version of Rocky Horror Show that shown in BBC America. From what I could gather, there has been other versions in years past, but I doubt they came close to this year's. David Bedella does a fantastic Frank-N-Furter managing to both stay faithful to Tim Curry's and making it his own.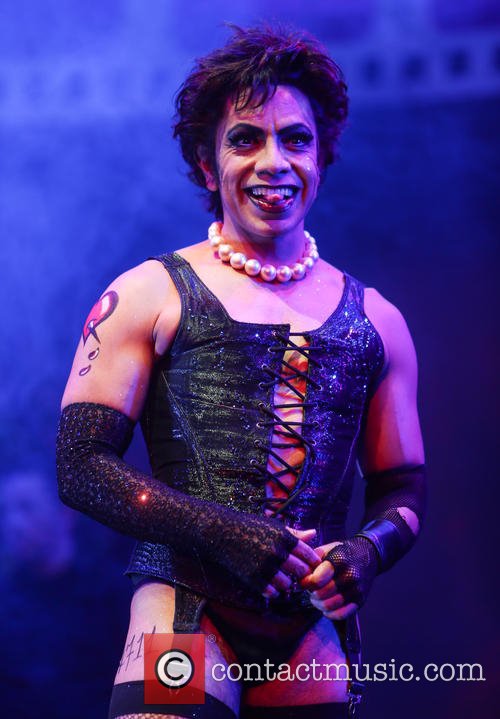 I also loved it was done in a small theater. It gave it a more personal touch which you can feel in the interactions between the Narrators and the crowd. Speaking of Narrators, two words: Stephen Fry.
I won't go on about the rest of the cast or the music, both were also spot on. If you local Cable or Satellite provider carries BBC America, set your DVR now. You will have fun.