Still cleaning up my closets, I found 400 once-fired cases of .45 ACP in different stamps. I have not had anything in that caliber in a decade, nor planning on anytime soon and it is just wasting away.
(UPDATE: Auction-ish ends Sunday 9 pm EST)
I do need other items so I am getting rid of it here first.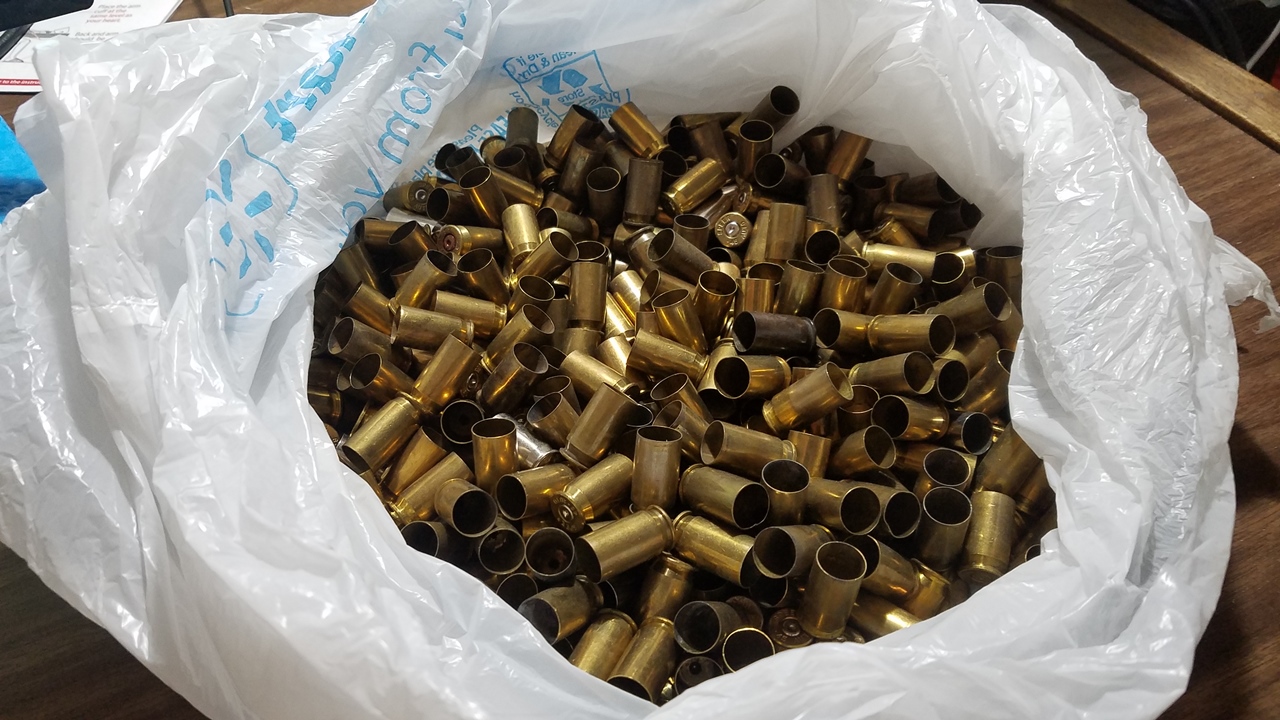 As a "bonus" I will add the couple of leftover bullets I still have.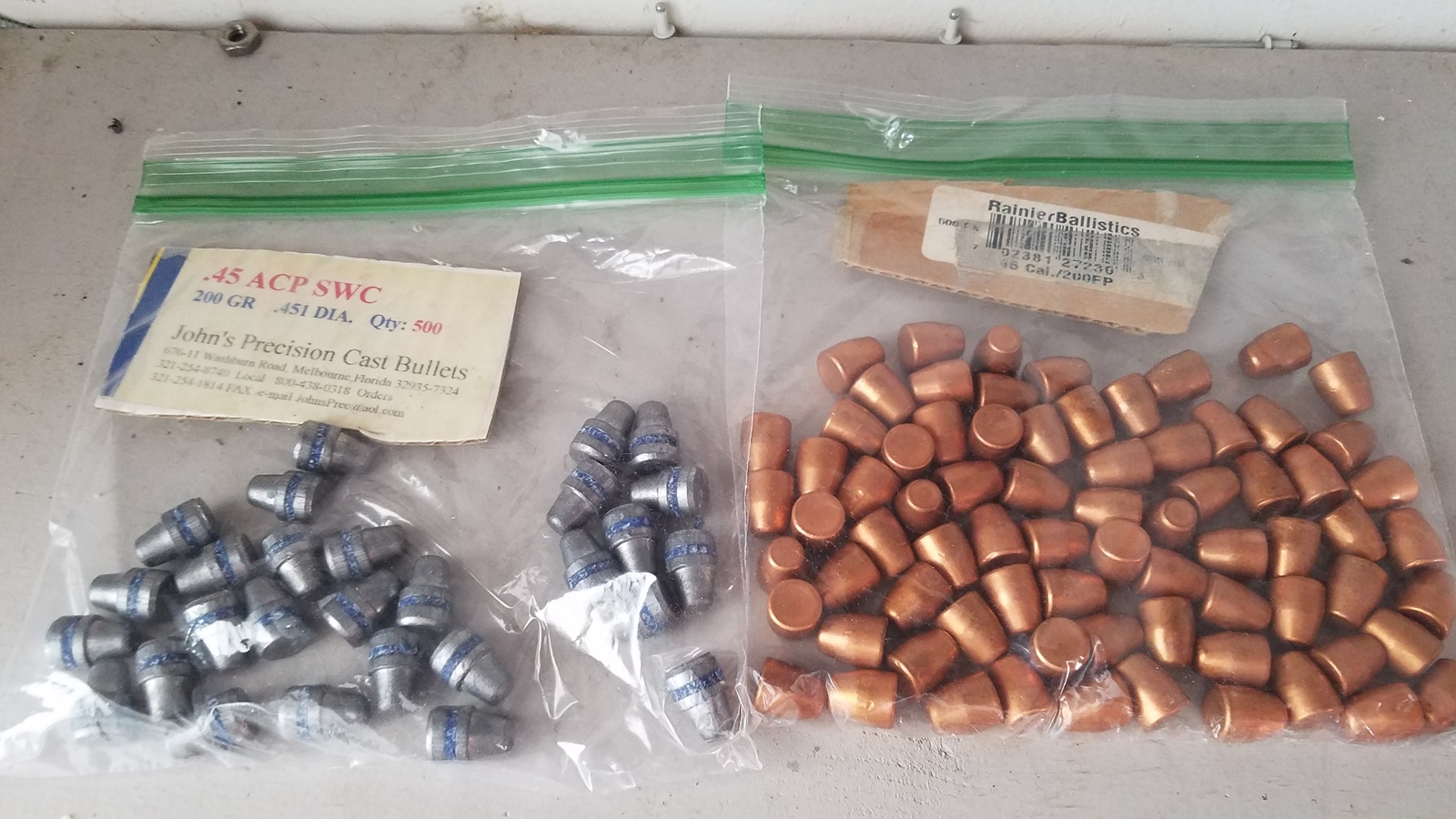 As for shipping, if I can fit all that in a USPS small flat rate box, it will be $8.45. If I have to go with medium, it jumps to $15.50. (Just checked, small box won't be enough, sorry!)
Just send me an email with your offer: miguel AT gunfreezone DOT net.
Sorry, no first born children are accepted as form of payment, nor sacrificial virgins either.