SAN FRANCISCO — San Francisco police arrested a man hours after he allegedly stabbed a 94-year-old Asian woman Wednesday in an unprovoked attack.

Officers responding to a report about a stabbing found the woman with several wounds and treated her before medics arrived. The victim was taken to a hospital, where she is expected to survive, the San Francisco Police Department said in a statement.

Detectives found a knife near the crime scene and circulated a photo of the suspect to all police officers. Two hours later, officers arrested Daniel Cauich, 35.
Man arrested in stabbing of Asian woman in San Francisco – Los Angeles Times (latimes.com)
There is also the story in the San Francisco Chronicle, both pretty much saying the same and both missing something available: A photo of the suspect.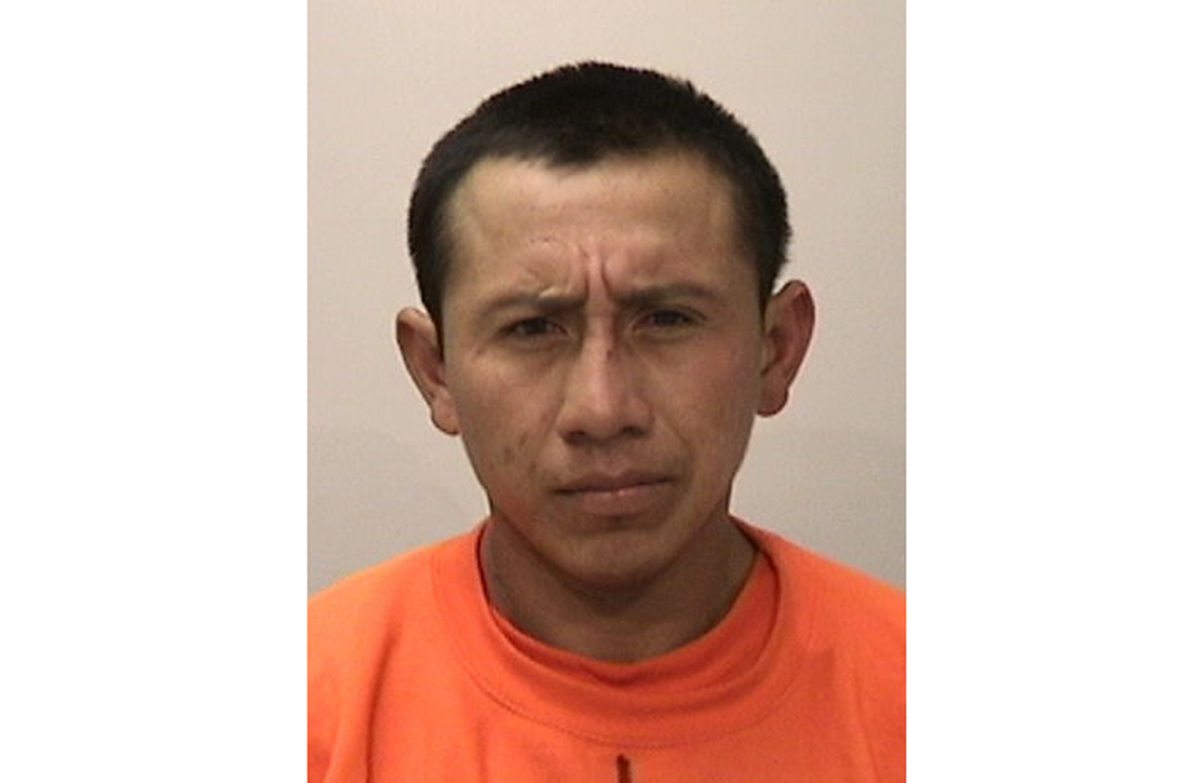 Why I found the photo after a quick search? Because him and his brother were charged with murder back in 2016. And perhaps because the last name Cauchic is from Mexico and not Anglo Saxon as the #StopAsianHate Narrative demands it.
If needed, I figure he will be identified as White Hispanic just like Zimmerman.