I might be going too far, but the new Python looks like a nickle-plated pimp gun or the piece of a minor member of the Sinaloa cartel.
This is what a Python is supposed to look like: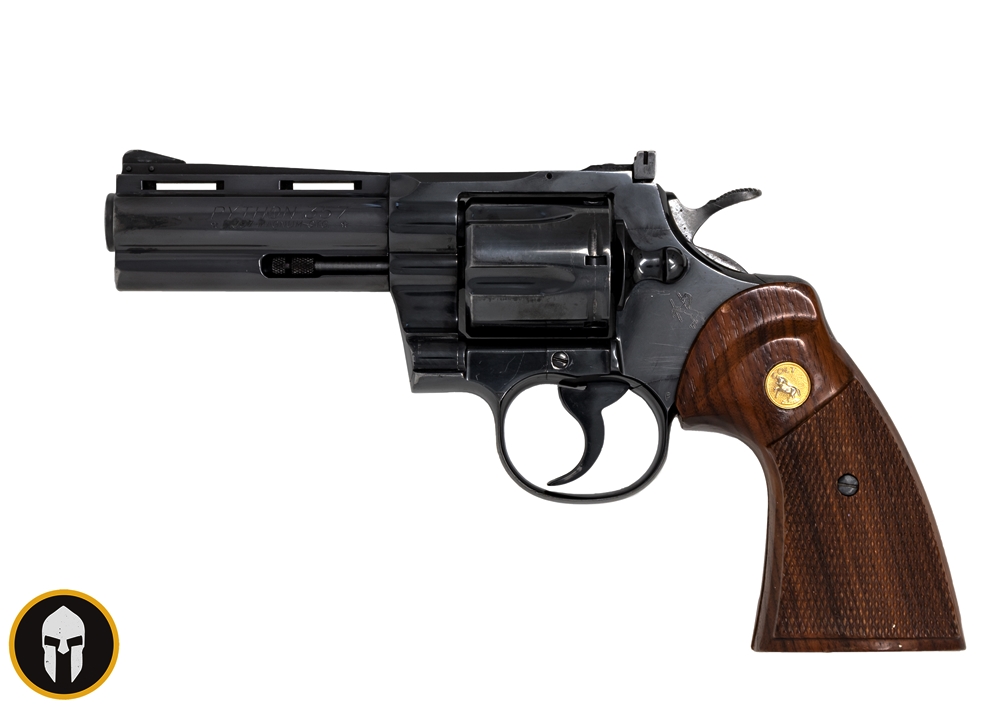 And i I read a comment somewhere that Colt only caters the civilian market when they ran out of government contracts. They need some cash influx or risk bankruptcy so that is why brought back their iconic six-shooter back even though there was a big market for it for decades. I don't know if there is a market for that new thing.