I forget if it was here or in Facebook that somebody asked if .380 has been seen.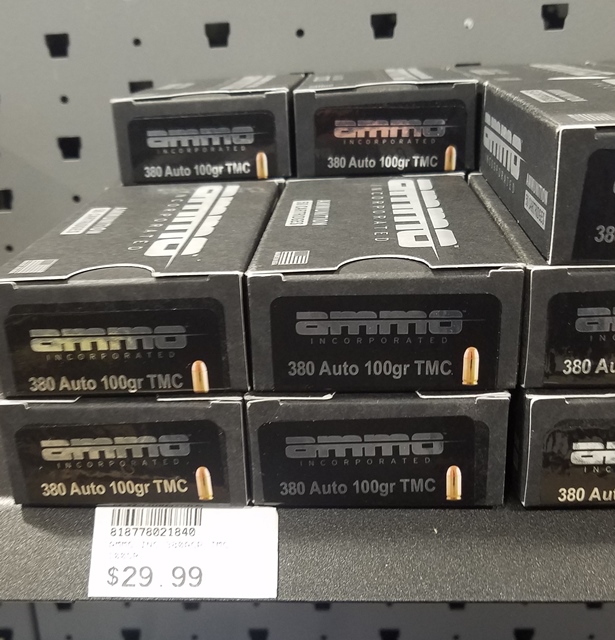 This is the third location I have seen it so I believe it is coming back.
Now that this was a shock.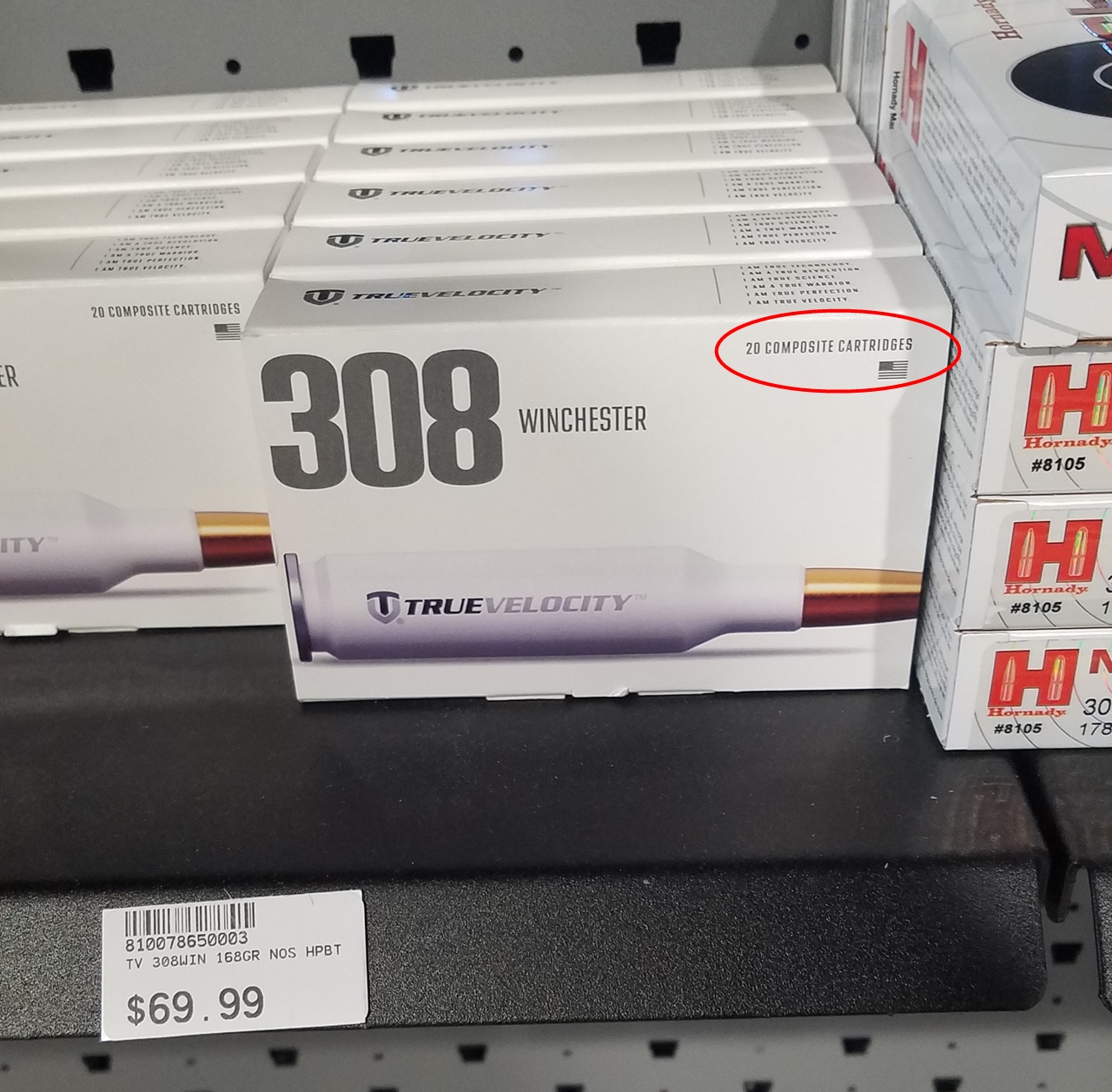 At $3.50 a round, I don't care if you are composite, you better not only be reloadable, but frigging reload yourself after taking out Thanos.