Since our local variety of Gun Rights Activists cannot do anything but go tactical fishing and refuse to do anything unless they can carry a rifle, I figure we can ask Bass Pro Shop to install one of their humongous aquariums inside the Florida State Capitol so there is no more excuse for them not to actually do something for the Gun Rights they presume to love.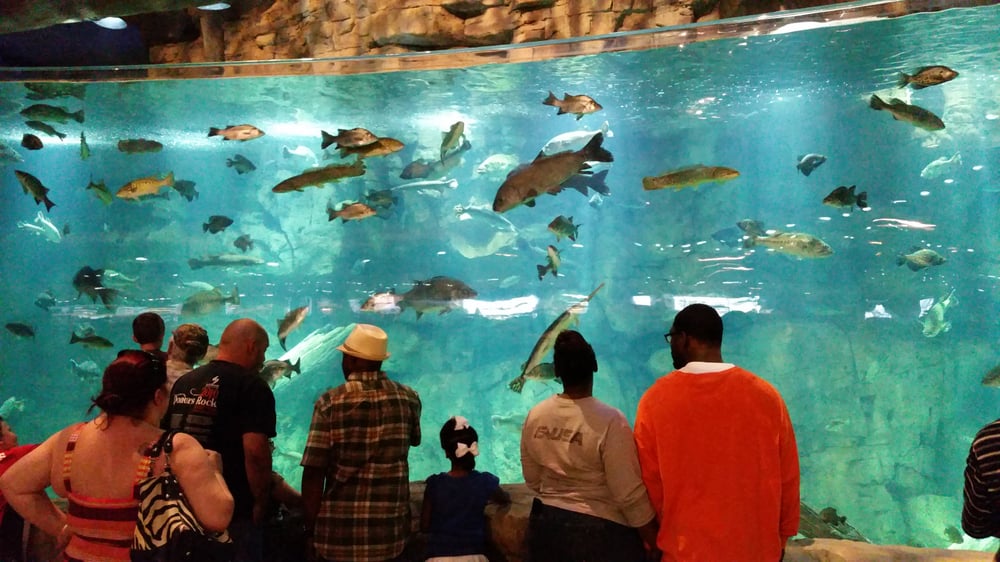 Bloomberg is spending a bunch of money and PR talent on getting the Assault Weapons Ballot Amendment passed and you will not hear a peep about what our local gun rights organizations are doing, you know the ones that would do anything better than the NRA? Yes, those people.
If you have not paid attention, the NRA internal problems have pretty much but disappeared from the News Media cycle. But if you are still seeing NRA-Bashing pop in your Social Media, it is more than likely attached to Chest-Thumpers©' messages And still, I keep asking those who want to see the National Rifle Association disappear, what are they doing or will do to take over the lobby duties and I keep hearing either excuses or crickets. I find it funny that the same individuals that were quoting me chapter and verse on information provided by Bloomberg's The Trace would suddenly develop a convenient need to change the subject when asked what will be done specifically to counter the Gun Control Carpetbaggers.
And the other thing I find rather ironic is that Chest-Thumpers© love to banter about the word "treason." I wonder what we would have to use on them when the Florida Legislature is forced to pass an Assault Weapons Bill and other anti-gun goodies because they were too busy posing with an AR 15 in the local fishing pier.