Reader Jeff B. is having fun in Indianapolis and sent us some pics.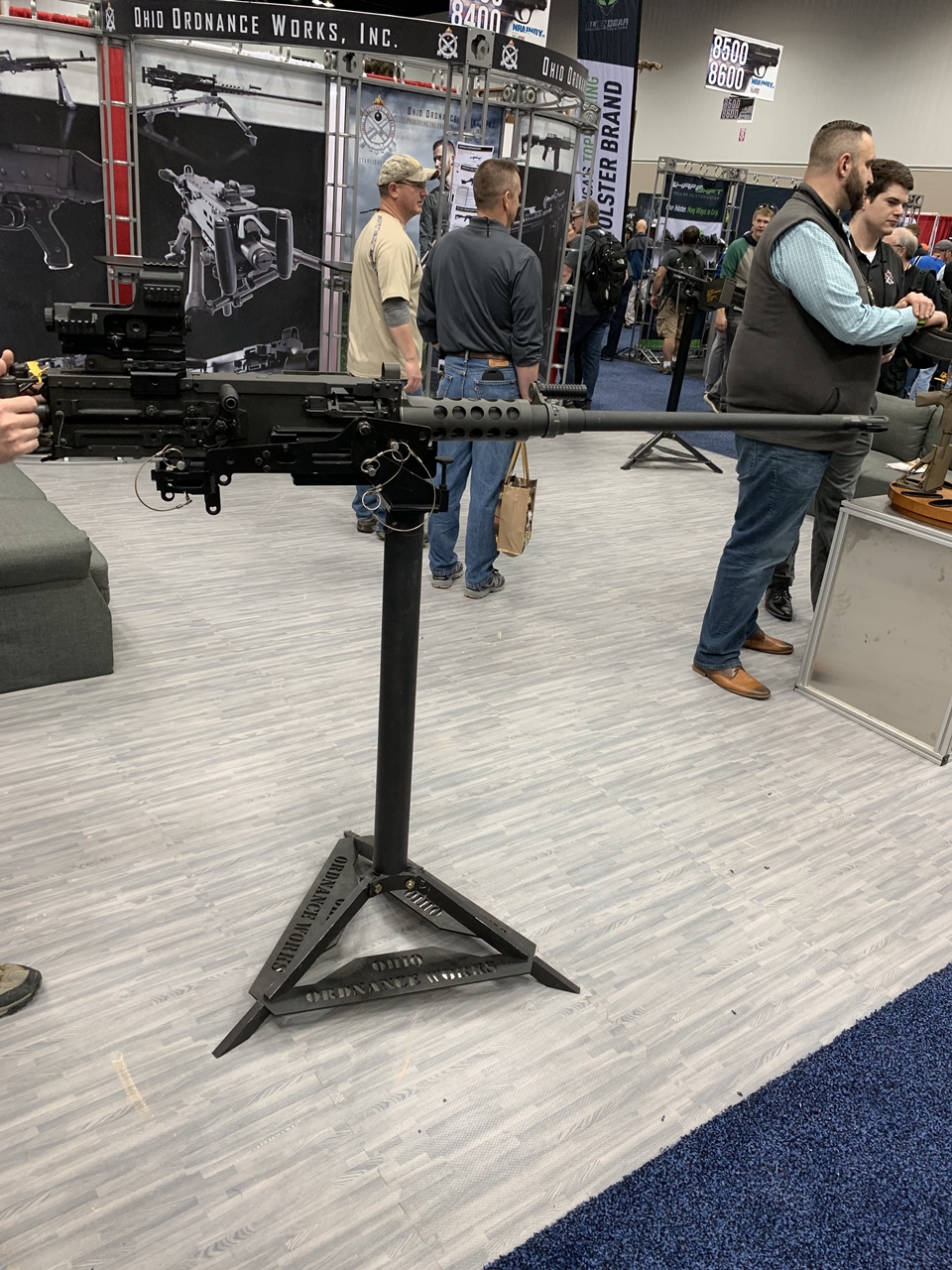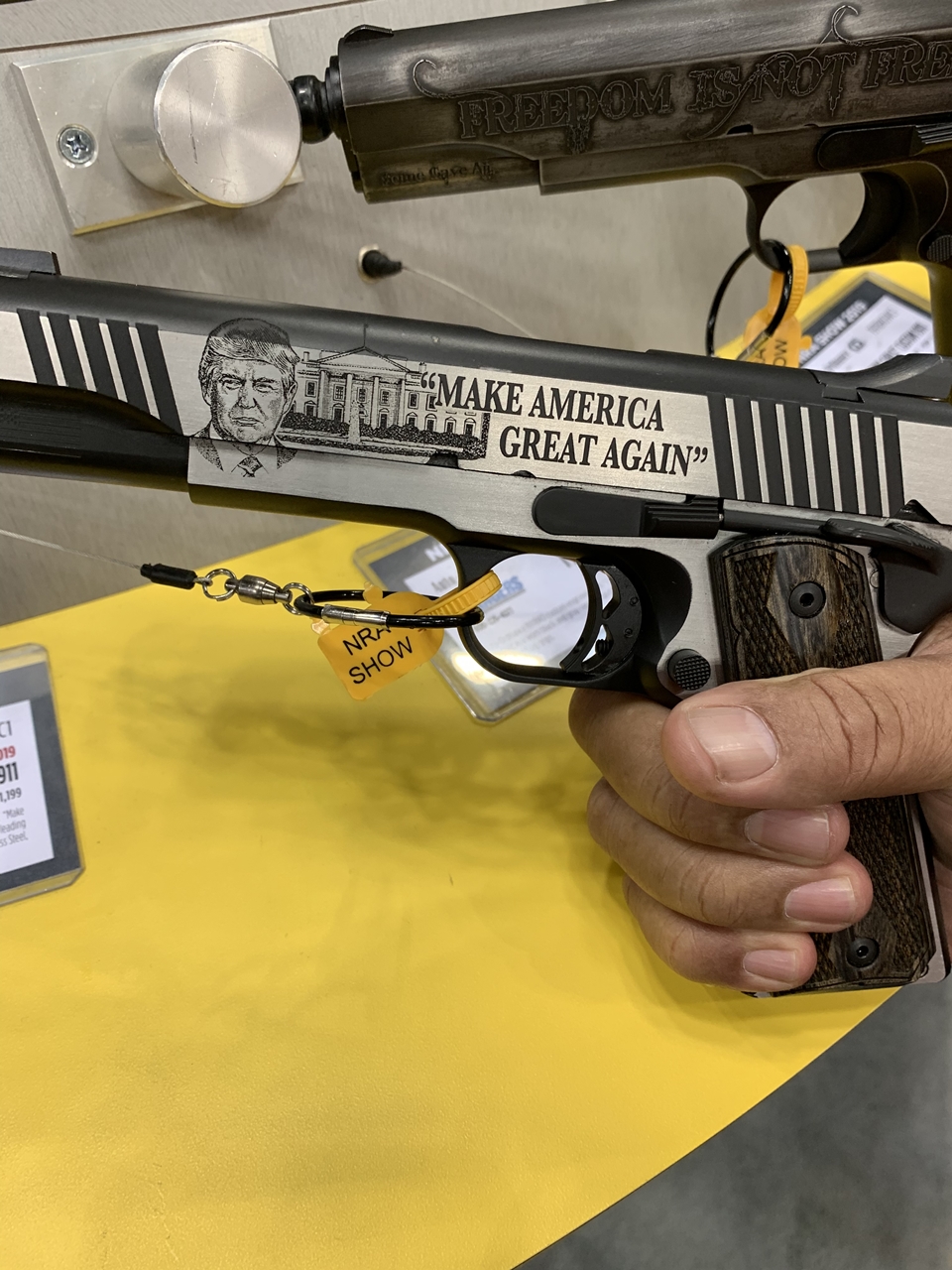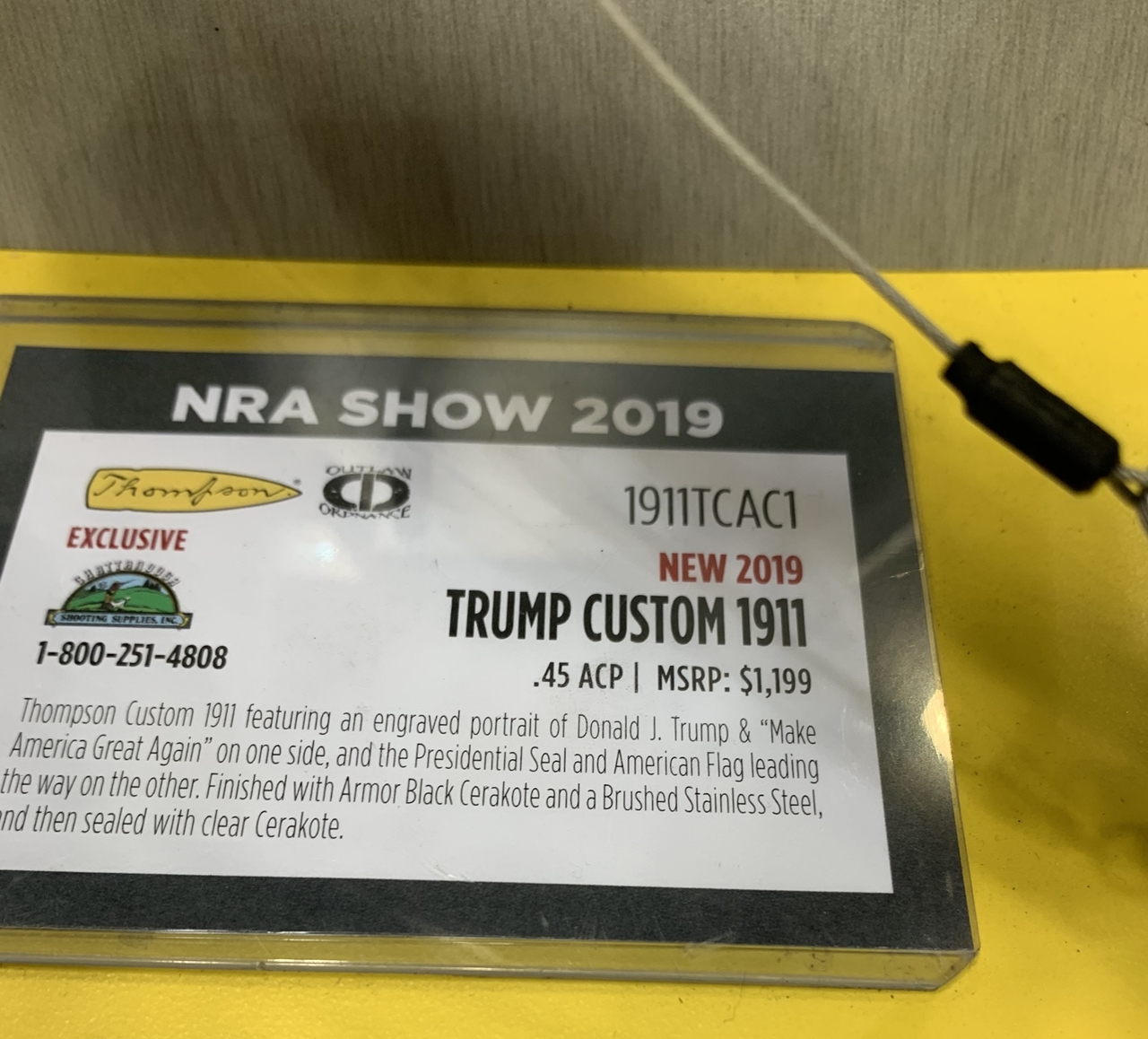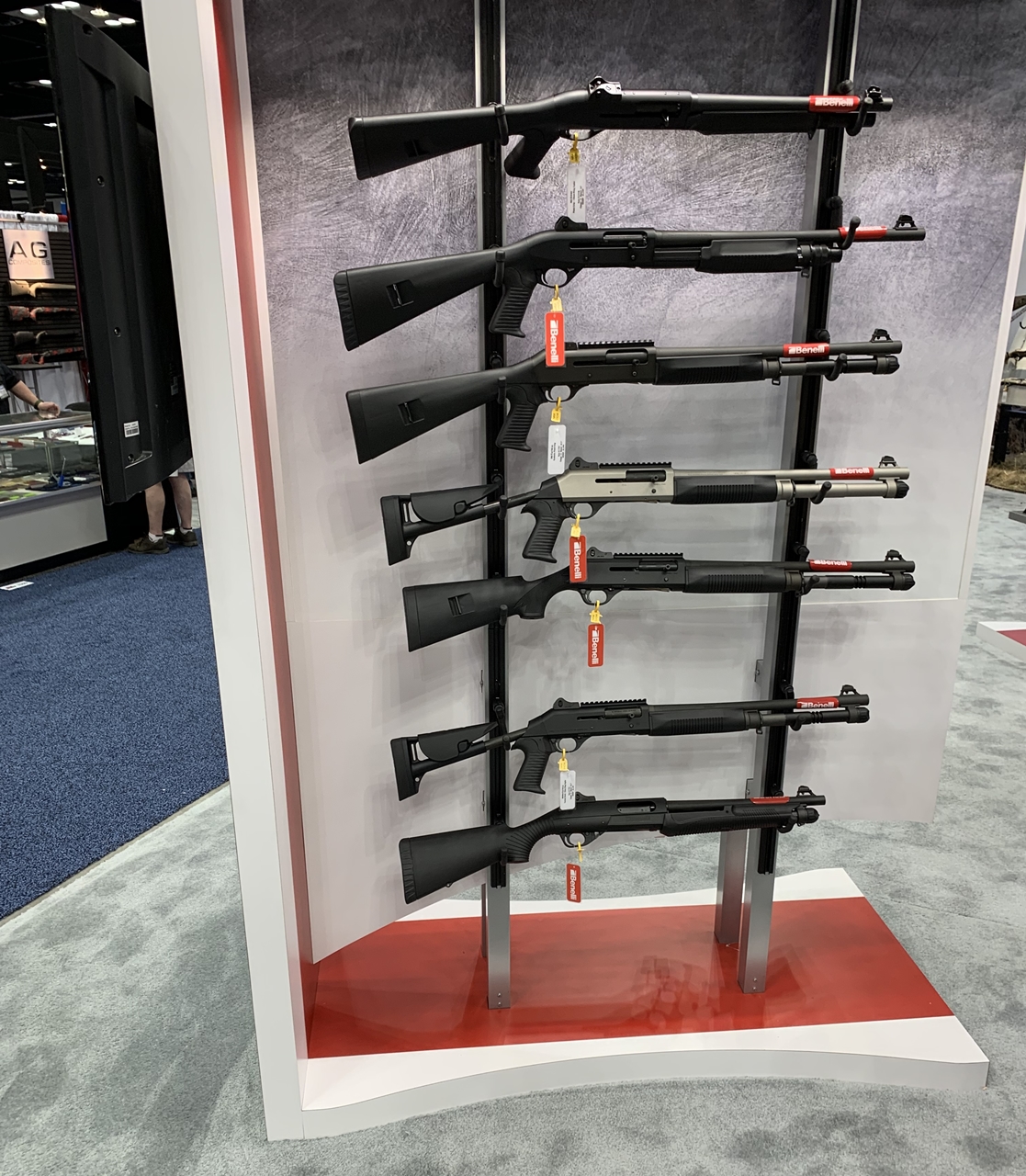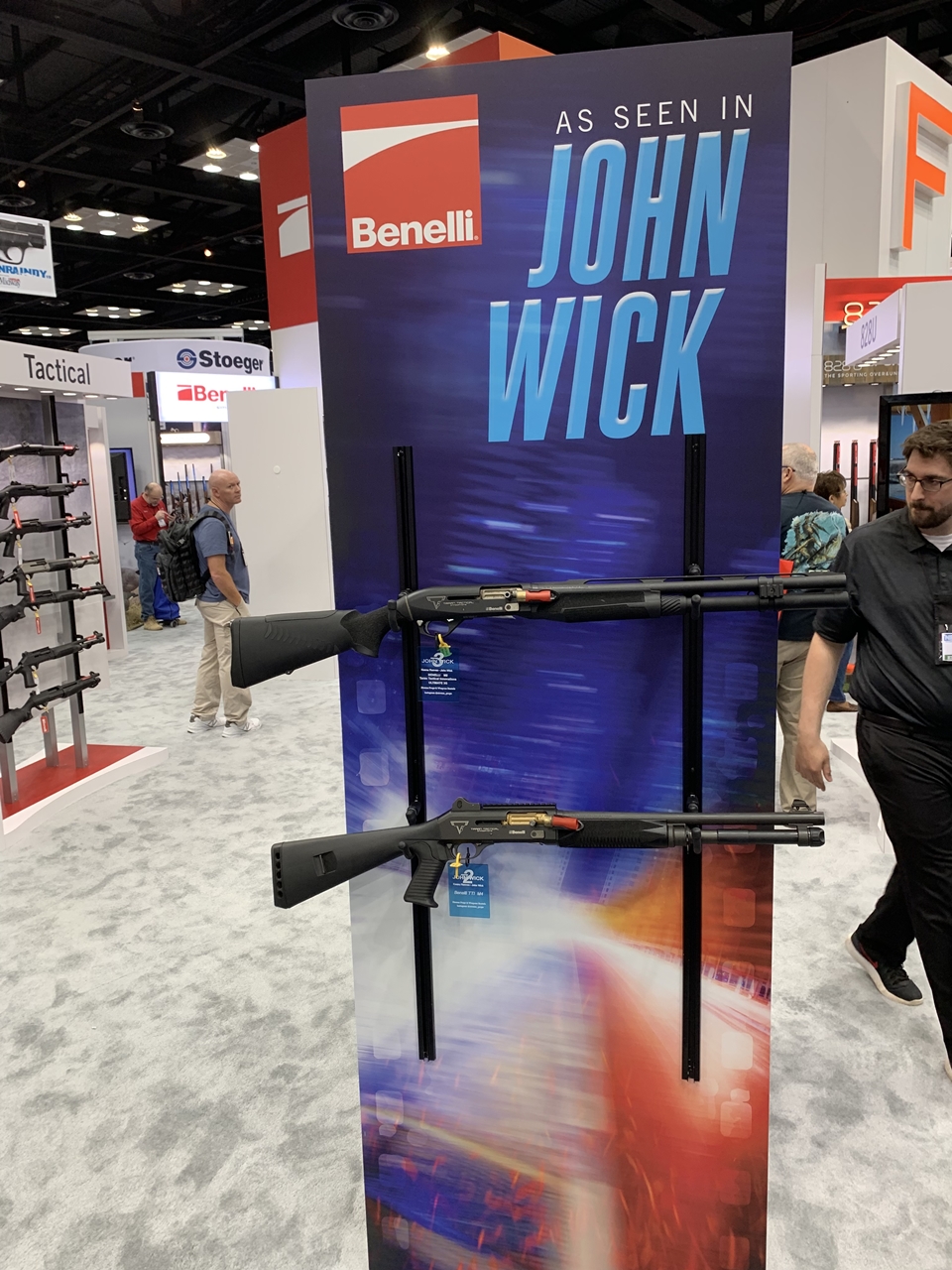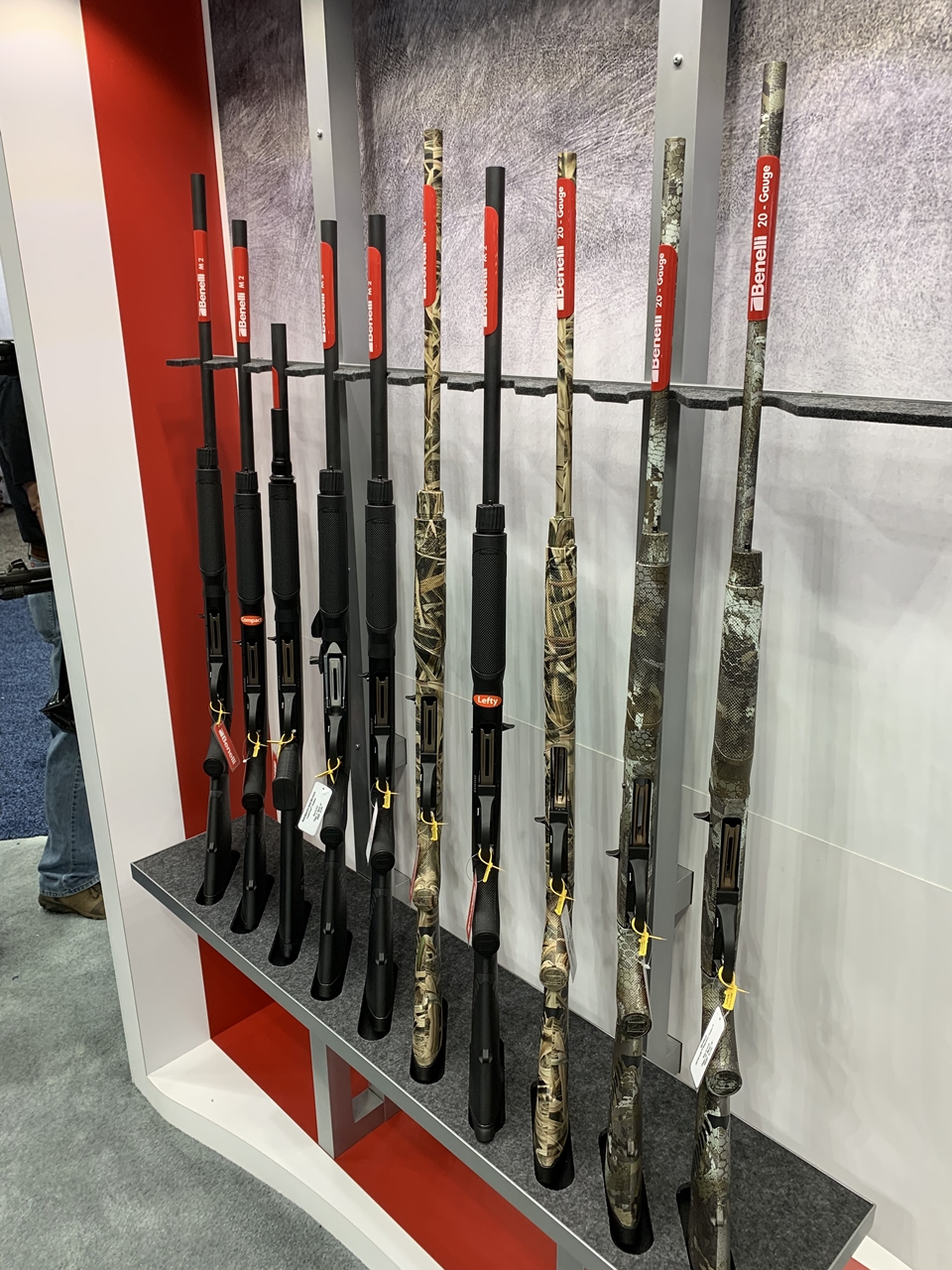 This is my favorite so far. Bear in mind I am an old fart who grew watching old WWII movies in TV. The Thompson is just a gorgeous piece of work.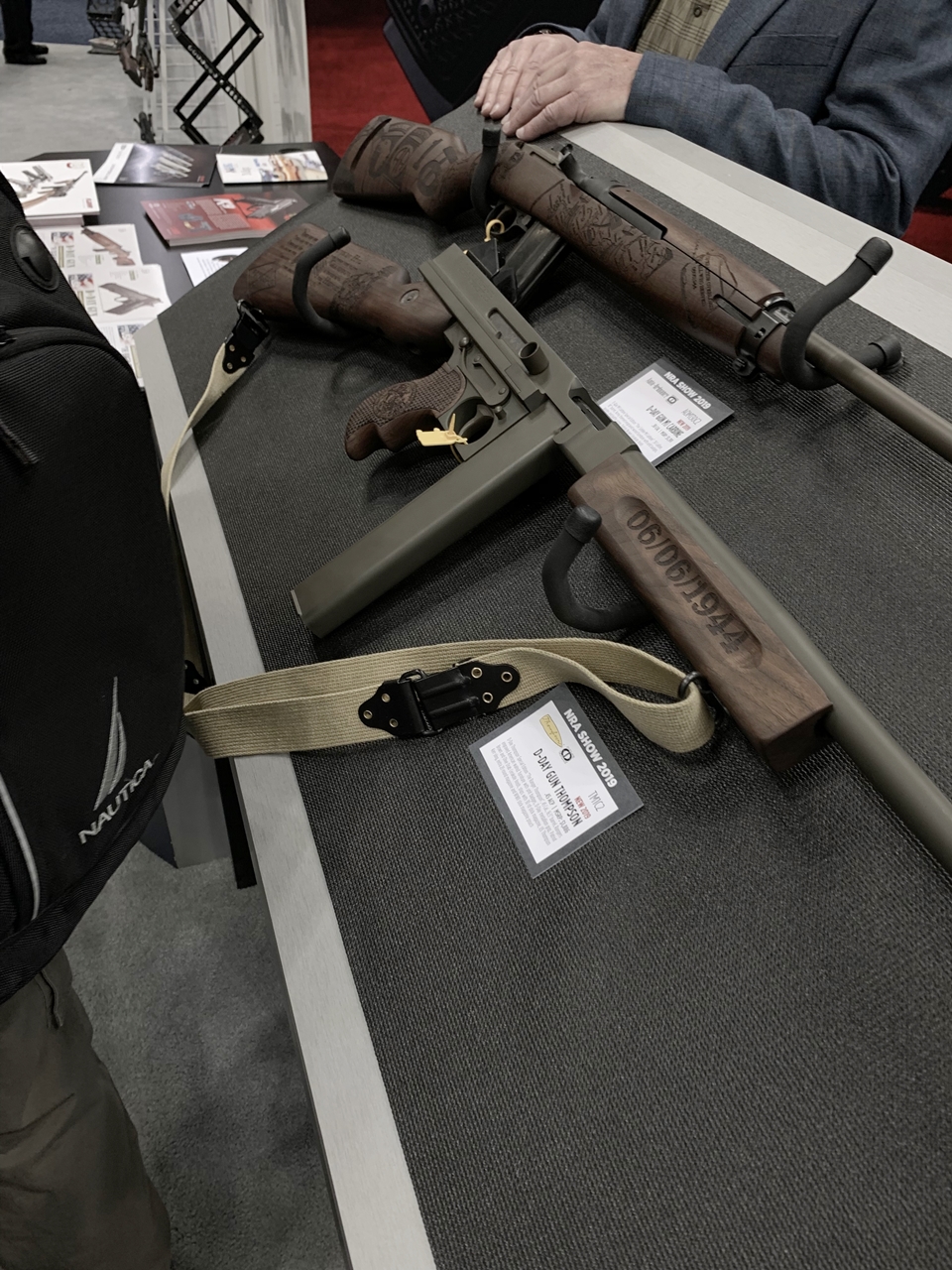 Now everybody be nice, thank Jeff for sending the photos and ask him nicely to send more.