At the end of the day, I went with the SIG Whiskey3, 4-12X40mm BDC-1 and the SIG rings.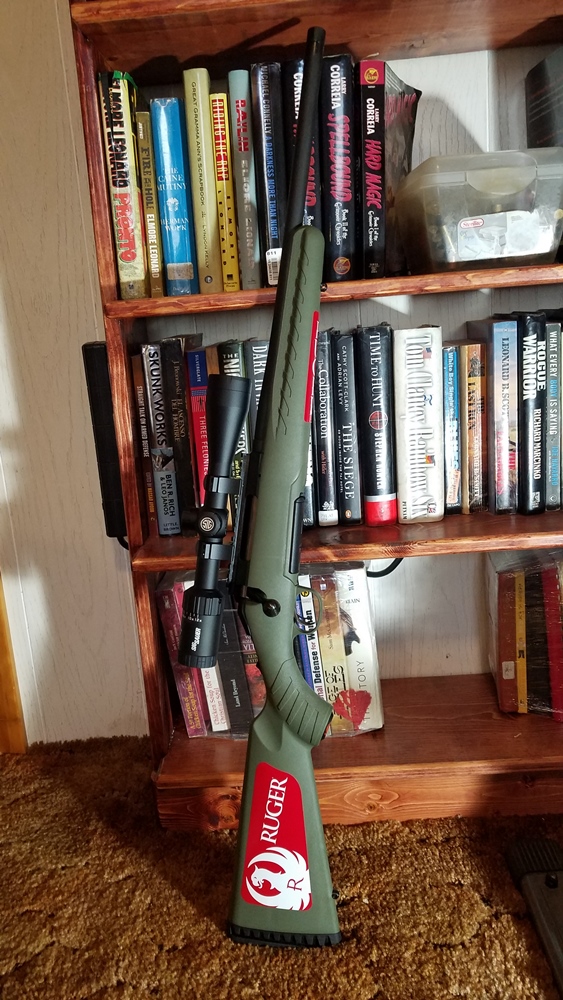 Some of you had recommended to go that magnification and then I got a fantastic deal directly from SIG Optics for both well under the $200 limit and I could not pass that up.
And no the scope is not properly mounted. I just set it for pic purposes and I will have my BiL do the dirty work sometime next week…. well, he did volunteer of sorts.
Report to follow.
PS: This is the reticle.