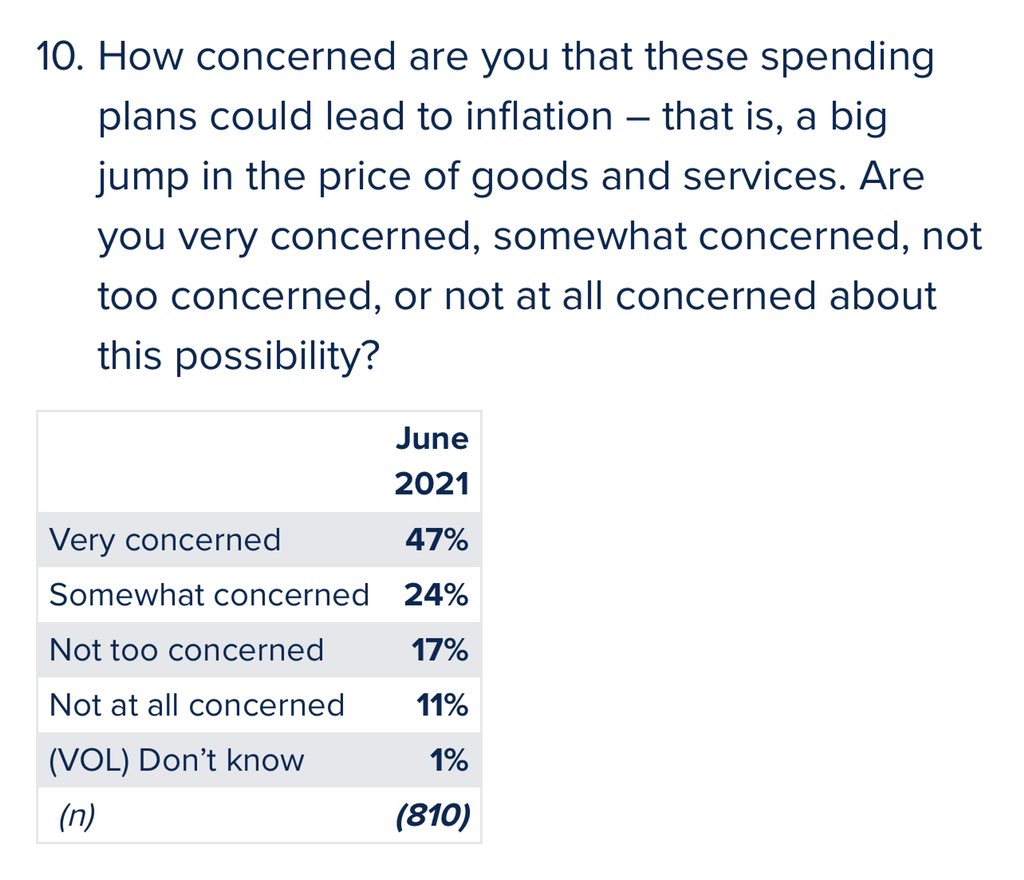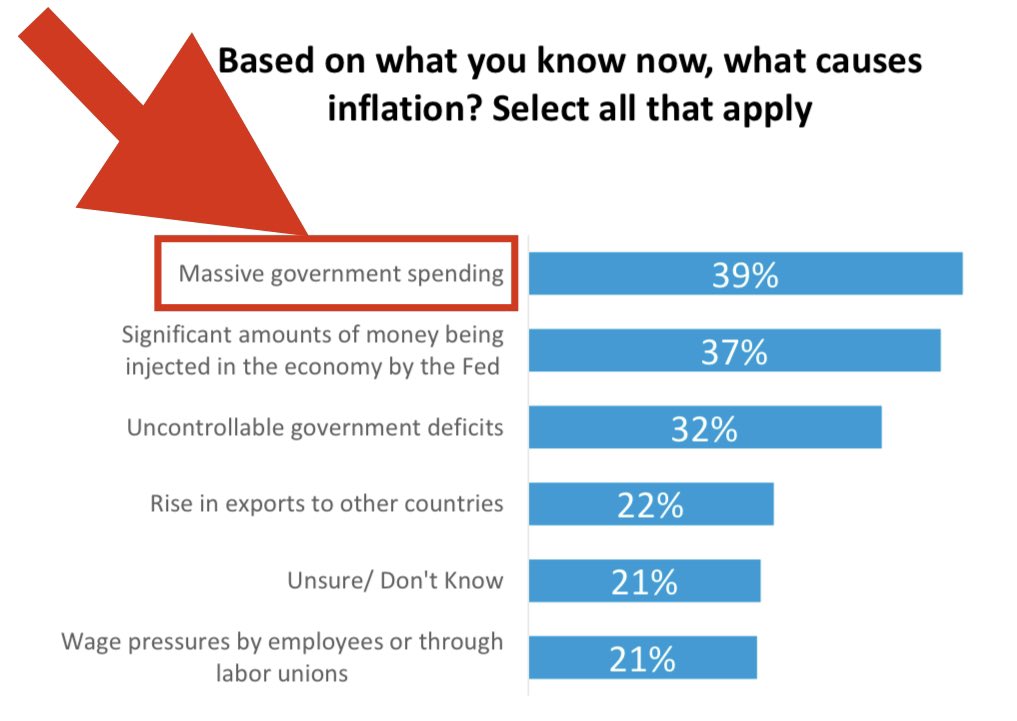 Apparently a lot of people are worried about inflation and spending in the recovery.
If they shut us down again people will demand money because they will have no income.
The only way to justify what they want to do is to lock the economy down again.
Enter the Delta Variant and it's ability to infect the vaccinated.  The perfect justification for Lockdown 2.0.